We live in a crazily, busy world, where basketball practice, playdates and music lessons come...
Family vacations during the summer are memorable times for kids. But it's often a stressful time...
Reportedly 1 in 3 students are victims of bullying. What is bullying? Bullying is defined as "intentionally aggressive, usually repeated" verbal, social or physical behavior aimed at a specific person or group of people. 83 percent of girls and 79 percent of boys report being bullied either in school or online. I still remember the first time I was bullied in school. I was in 6th grade at Lincoln Elementary School in Chicago.
Today there is a great debate over public school and the new Common Core standards being inflicted...
Words of encouragement - Homeschool your child Anything that you do 24 hours a day, 7 days a week,...
There are many things in life that bring controversy.  Whenever you go against the majority vote...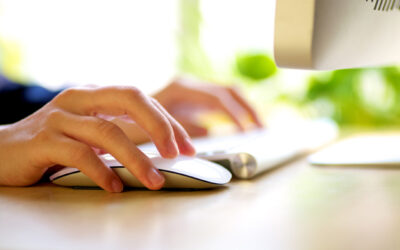 The internet is full of great free resources.  A quick google search will bring you to hundreds of...