Our Mission
Connecting YOU with people who get YOU and your struggle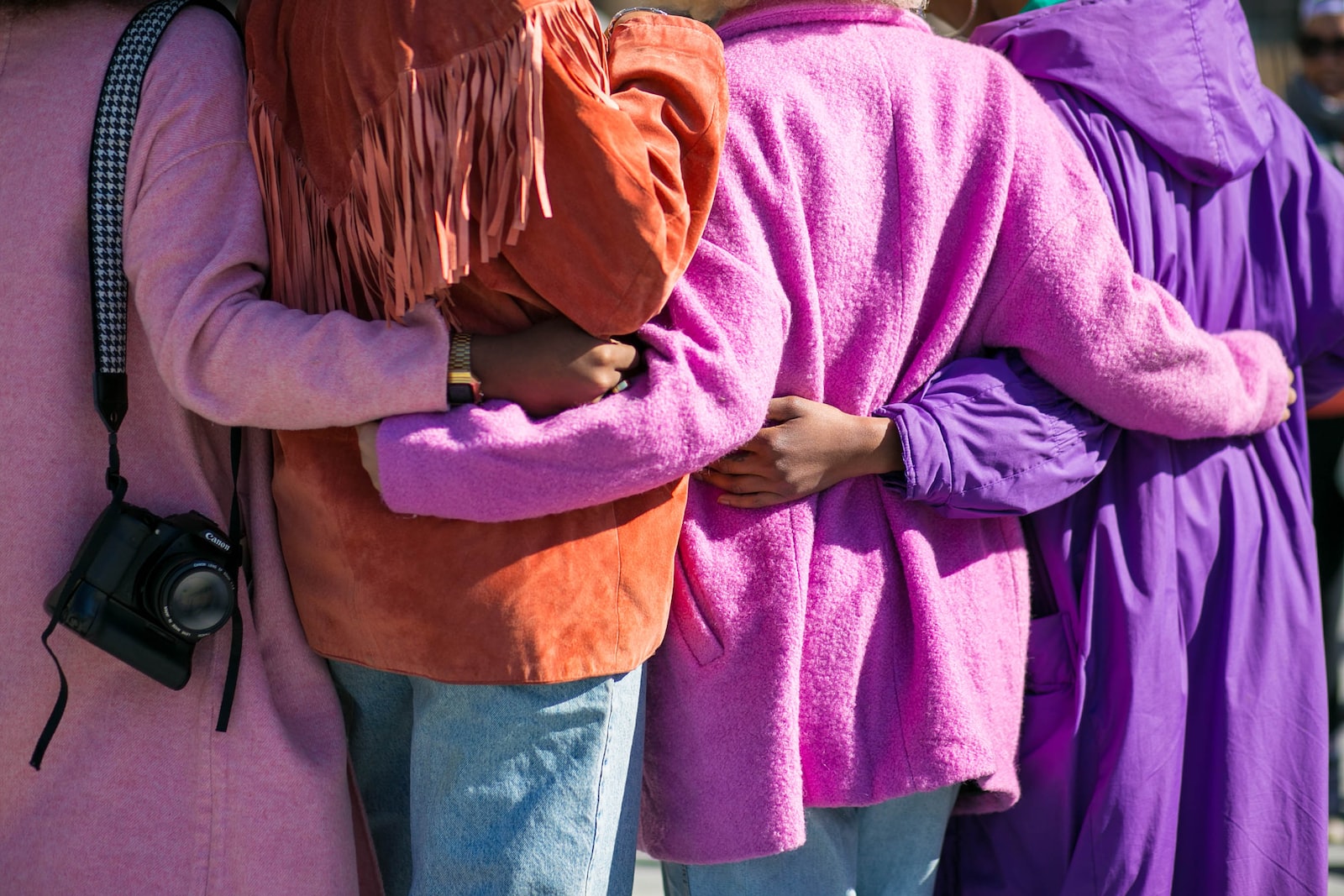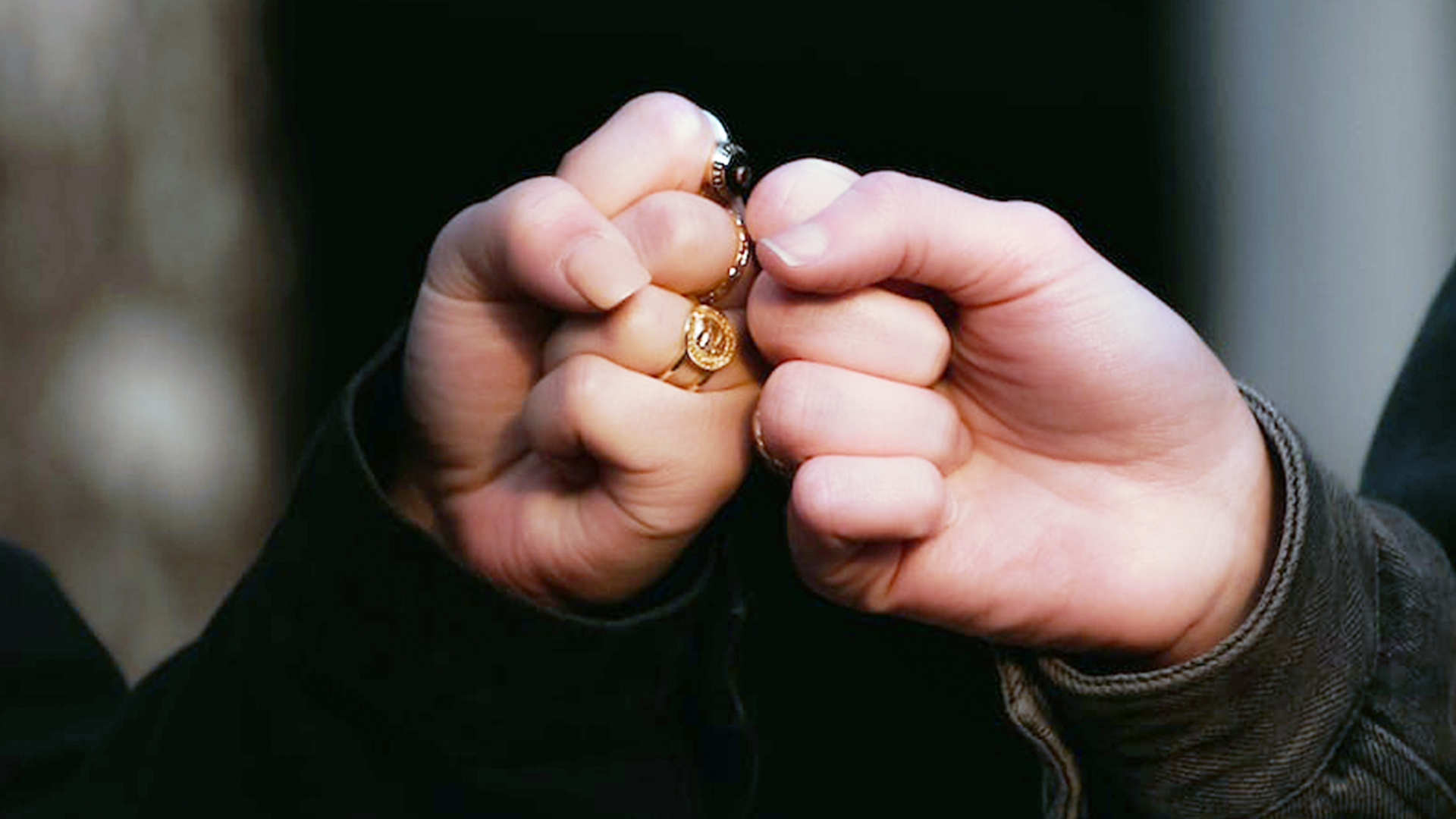 You and I are designed for relationship
When we struggle alone, life becomes harder, we feel helpless and more vulnerable to give in to excessive use of drugs, alcohol, eating, the internet, sex, shopping, working and the phone to numb the pain.  We know we've become addicted when we're suffering the negative consequences, including our physical health.
That's why SCJ exists.
Think of us as a bridge connecting you to a small group of individuals
who share in your same struggle
.
By doing life together, you'll experience what it means to be: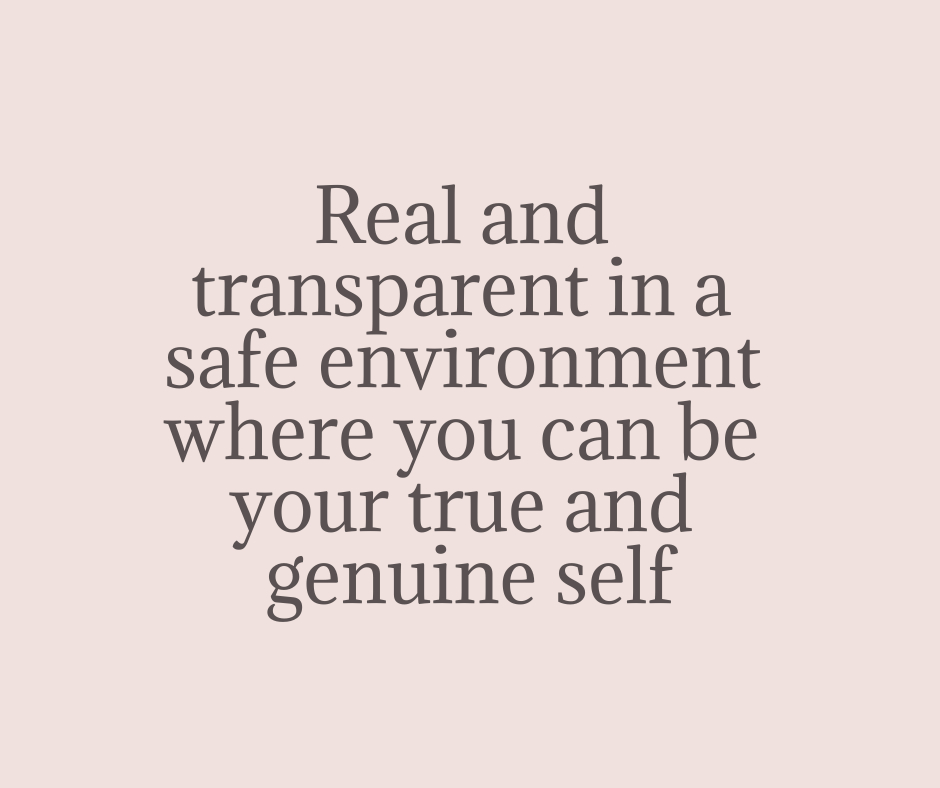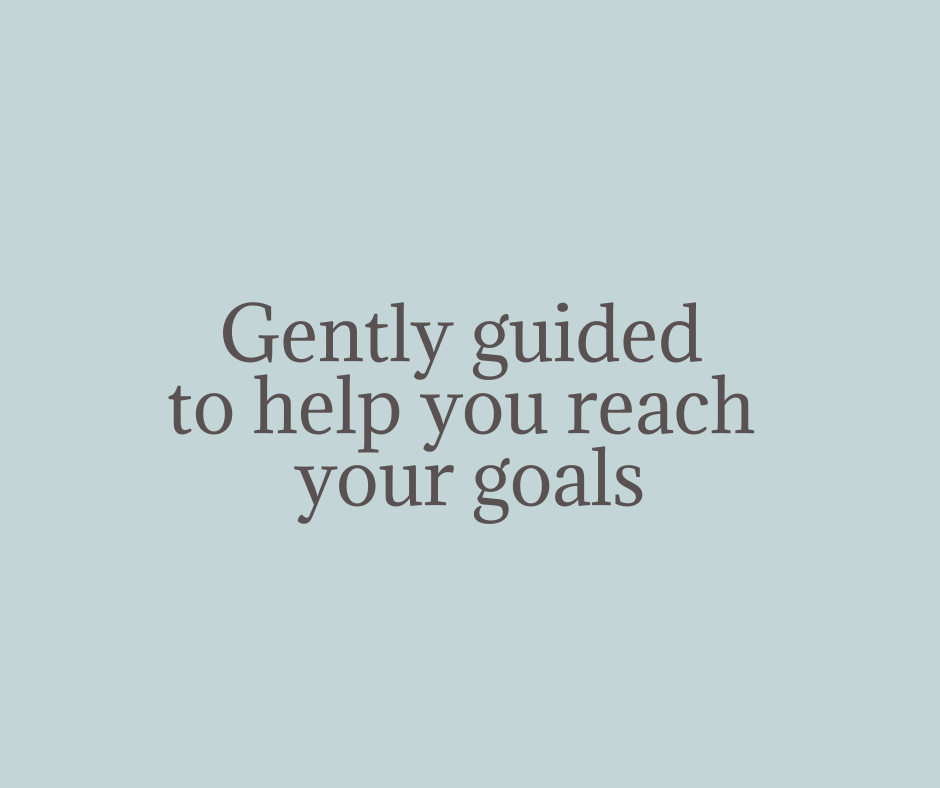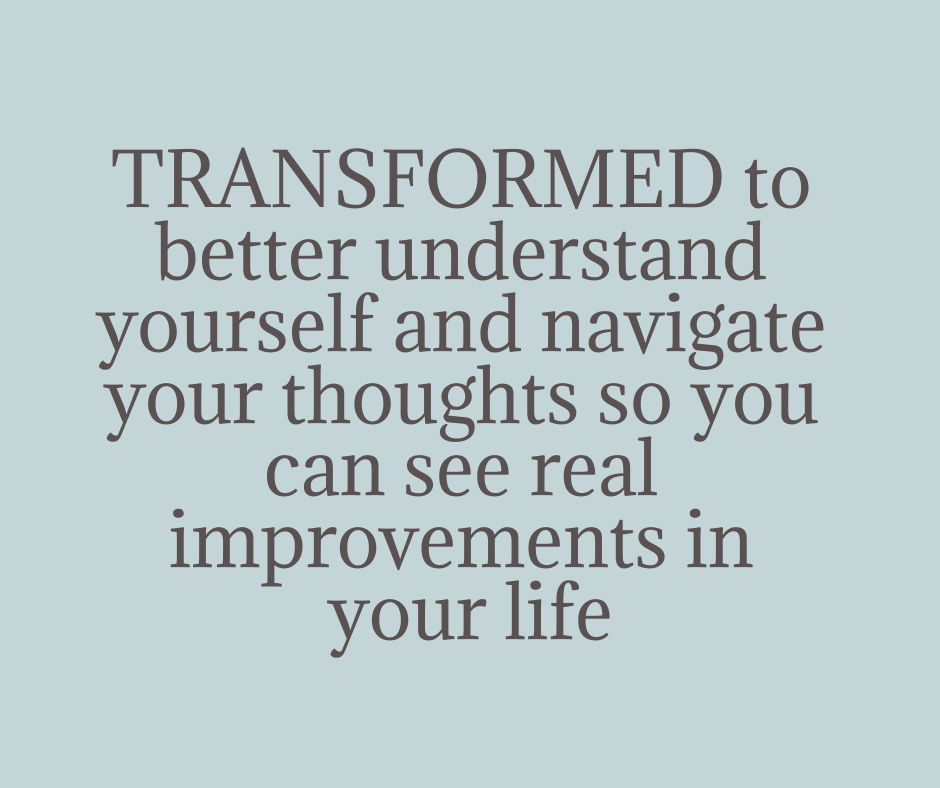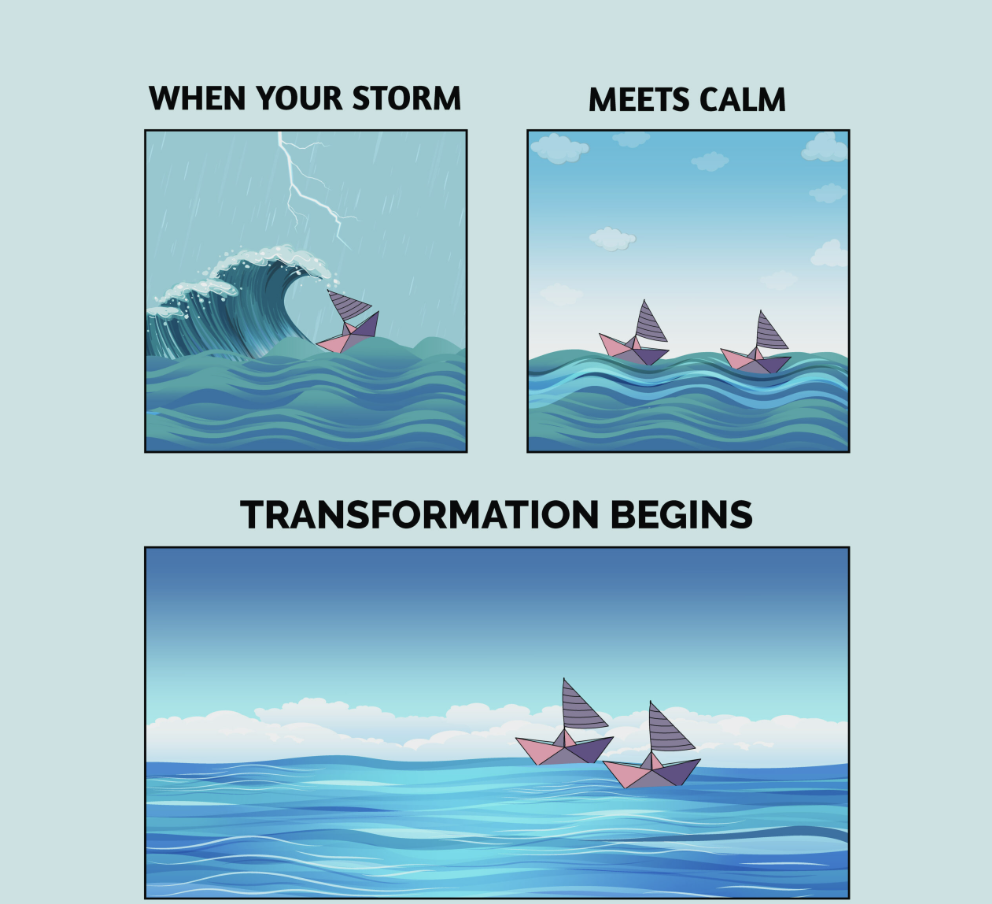 1:1 Soul Care Coaching
Are you feeling like you've hit a wall? You feel stuck, stagnant or believe something is "off."
Through Soul Care Coaching, you'll be matched with a trusted, caring and experienced Soul Care Coach to help you get "unstuck and moving toward the kind of life you dream about." Rather than feeling sorry for yourself, you'll know how to "help yourself."
Begin a journey where you'll learn to celebrate who you are, your strengths and your purpose!
Our services are $50 for a 1 hr session, at least 50% less than the average cost of life coaching.
"I am very thankful for the help, encouragement and direction I have received. Her broad understanding of the material allowed me to put things in their proper perspective. Questions she asked helped me gain greater insight and appreciation of who I truly am. I look forward to working together with her more!"

– Anonymous
"It's hard for me to express my feelings. So having a safe place to vent helps a lot."
Angelica, Student
"Everything was really good!"
Edwin, Student
"I learned how to have a good relationship with all my students"
Laura, High School Teacher
"A lot of us don't have an adult to talk to. That's why I like these groups."
Yolanda, Student
"This helped a lot! I wish we met more than once a month.
Sibel, Elementary Teacher
"I came away identifying and understanding in detail my strengths which was eye opening!"
– Taylor
JOIN US IN OUR WORK TO DISCOVER WHO YOU ARE & WHY YOU DO WHAT YOU DO SO YOU CAN LIVE THE BEST VERSION OF YOURSELF
Help provide a Parent/Caregiver 1:1 Soul Care Coaching
Your monthly gift of $30 will help provide coaching for a parent, caregiver or student in need in the U.S. and Philippines. Each session will be with a trusted & well-trained Soul Care Coach who'll create a safe, calm, welcoming space to allow for hope and healing.
Help provide a Needy Community with a Soul Care Coach
Your monthly gift of $50 will provide Soul Care Coaching to an impoverished community in the Philippines by helping them identify the root of their anger, unforgiveness, bitterness, depression, anxiety as well as identify and manage their emotions.
Help provide Scholarships for parents/caregivers to attend a 3 day Intensive Retreat
Your monthly gift of $100 will allow parents/caregivers to be seen and heard, able to share their stories without judgment, be equipped with tools and resources they'll need to be their best authentic self so they're able to model health and wholeness to their kids during this generation and beyond.