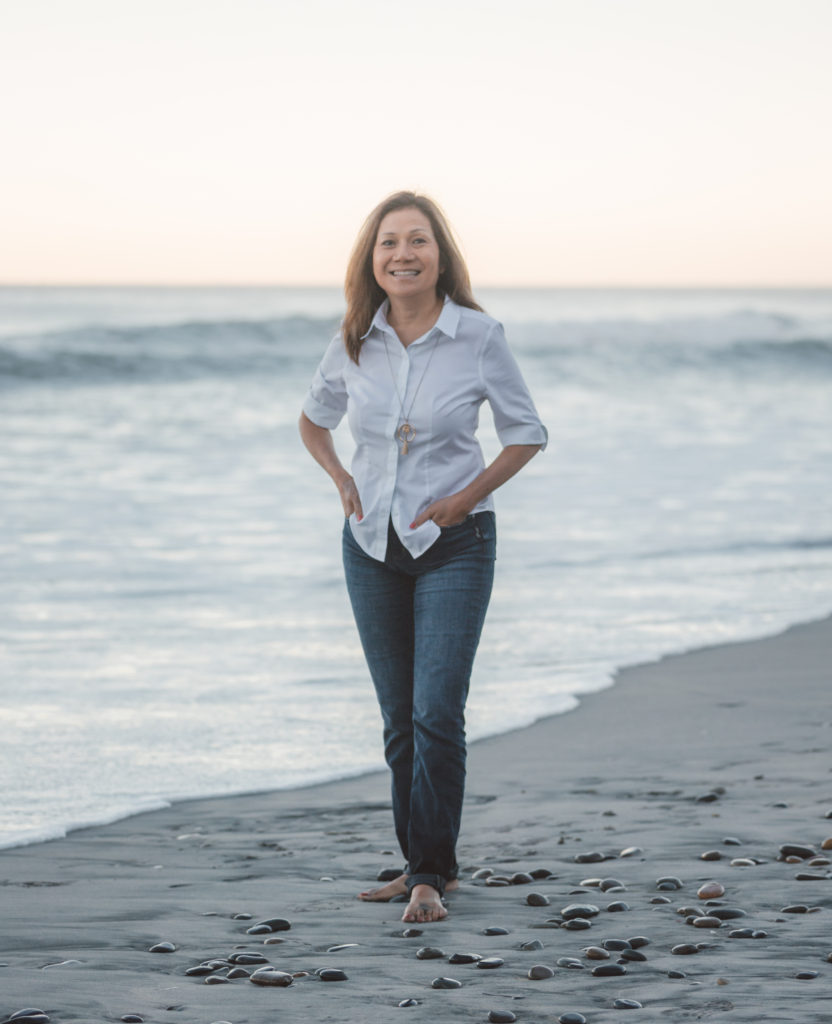 Hi! I'm Marissa Leinart and I'm passionate about emotional healing and growth. We all have one chance at truly living before we die. And my desire is to see you and I live the "abundant life" we were created to have.
I don't know about you, but every day I want to know myself better, silence mom guilt, live out my purpose and calling, have healthier relationships and live believing I am more than enough.
If you desire this as well, then you're in the right place.
Soul Care Journey's mission is to create a place where you can be seen, heard not judged so you can begin to discover your true identity, heal from your past hurts and be able to define the "abundant life" you want to live.
I started this nonprofit for YOU. I believe you can never truly understand your behavior until you find out the root. Whatever you display on the outside is merely a 'fruit' of what is going on inside of you. Discovering what triggers your actions will start you on a journey of self-awareness, healing and wholeness.
Come along as I and my caring coaches/therapists love you through what you are currently experiencing – no judgment whatsoever – and take you to where you should be… because I know that you can!
Vision
Soul Care Journey envisions a more connected world inside of us so we can connect better with the world.  
Mission
Soul Care Journey provides a safe space for hope and healing where you can be seen and heard, share your story without judgment, be equipped with tools and resources you need to be your best authentic self so you can model health and wholeness to this generation and beyond.
Meet Our Board of Directors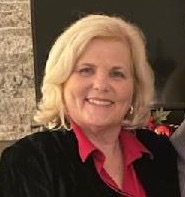 Kathie Bopp
Leadership Coach
WHAT MOST PEOPLE DON'T KNOW ABOUT ME
"I completed a half marathon with my daughter as a challenge to our non-athletic selves to do something totally out of our comfort zones."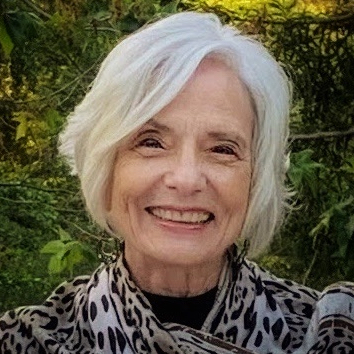 Shirley Kredit
Early Childhood Educator
WHAT MOST PEOPLE DON'T KNOW ABOUT ME
"The only sport I ever excelled in was standing on my head!"
Fran Bauman
Missions
WHAT MOST PEOPLE DON'T KNOW ABOUT ME
"I worked at an amusement park and met my husband there."
Meet Our Coaches
Passionate and experienced with more than 132 years of teaching experience combined.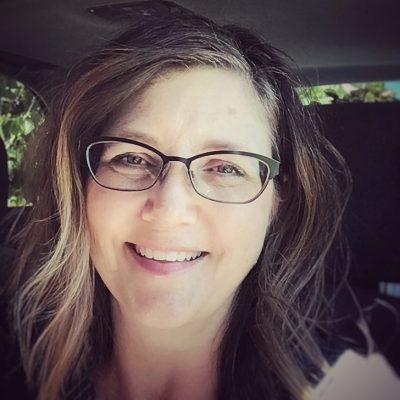 Holly Smith
Trauma Informed Care
WHAT MOST PEOPLE DON'T KNOW ABOUT ME
"I throw fruit randomly at my kids for fun!"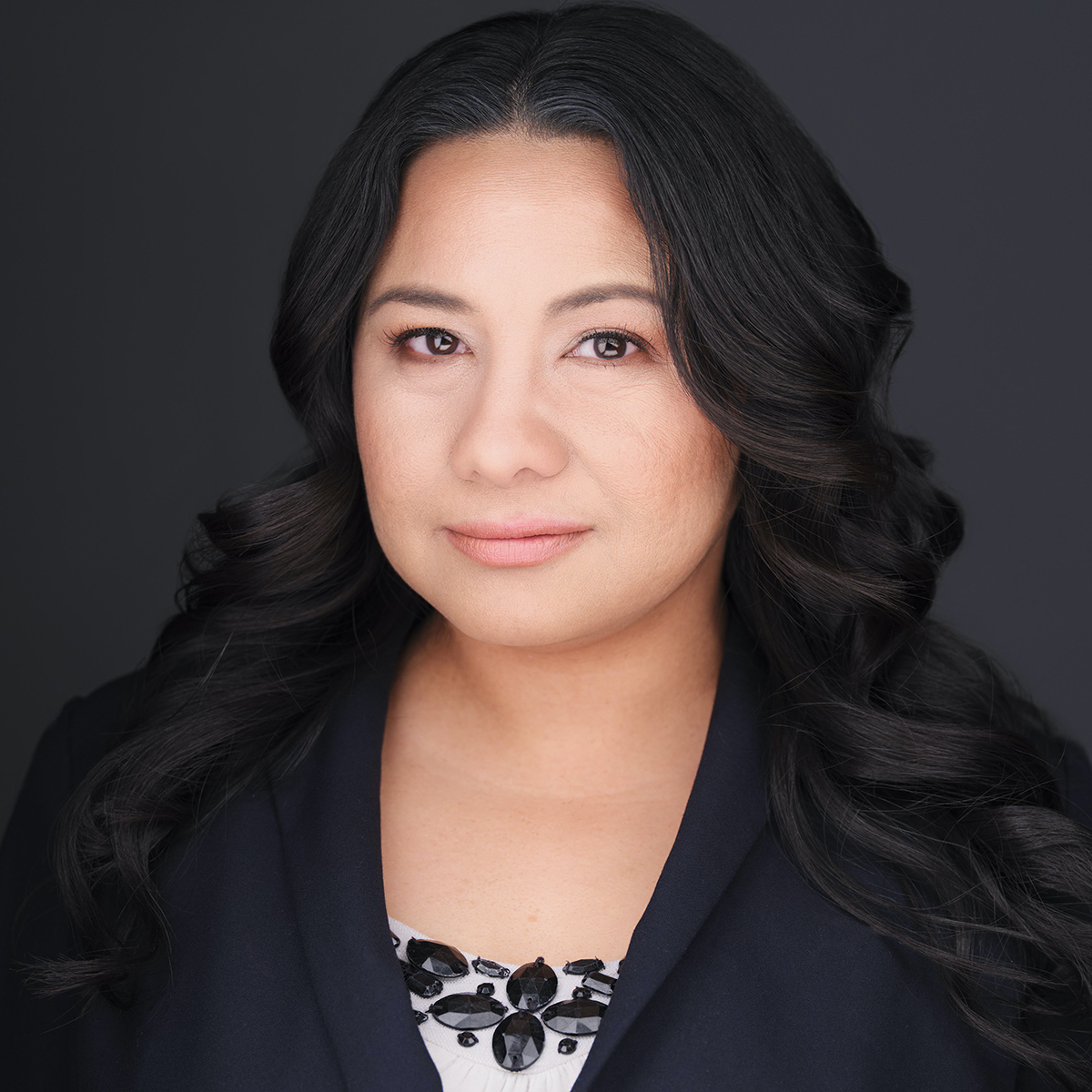 Joahna Tupas
Modern Certified Psychologist
WHAT MOST PEOPLE DON'T KNOW ABOUT ME
When I was a kid, I wanted to be a mermaid!
I wholeheartedly believe that impossible is actually read as I[AM]POSSIBLE, and fully support the pursuit of all dreams! With faith and courage, we can make yours happen!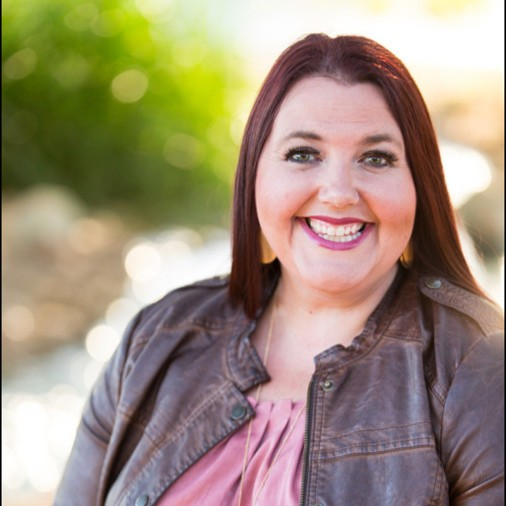 Misty Falkner
Gallup Certified Strengths-Based Educator
WHAT MOST PEOPLE DON'T KNOW ABOUT ME
"Once upon a time in Nashville, a few songs off my album made an unsigned-artist radio show. I still love to sing but love coaching people so much more than performing for them!"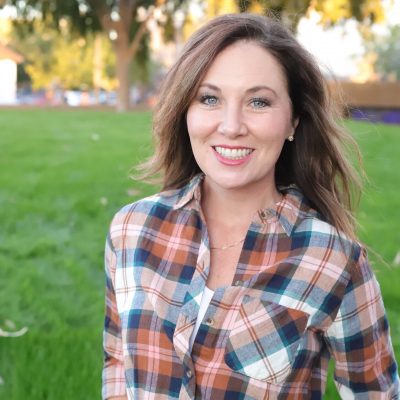 Krissi Fleming
SEL Educator
WHAT MOST PEOPLE DON'T KNOW ABOUT ME
"I changed schools every single year with the exception of 2 while growing up."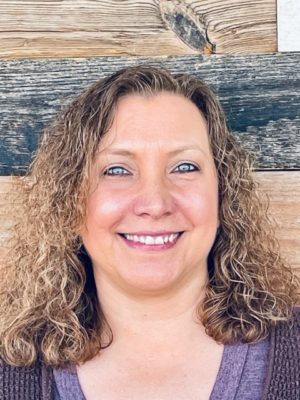 Theresa Hayes
Trauma & Addictions Coach
WHAT MOST PEOPLE DON'T KNOW ABOUT ME
"I surprise people when I start to sing-along and actually know all the words to a song in a store, restaurant or just flipping through the stations in the car."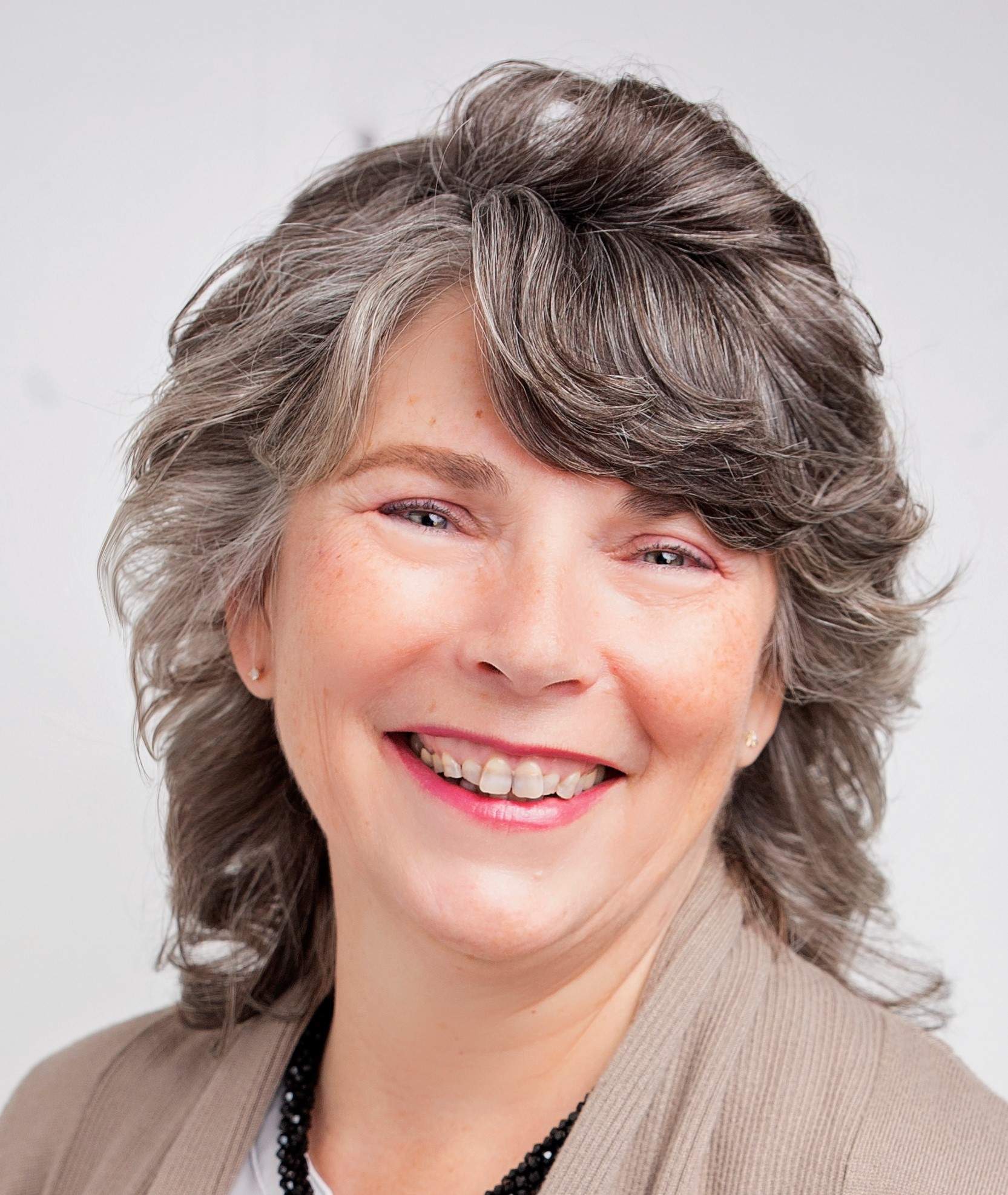 Kelli O'Neill
Therapist | Coach
WHAT MOST PEOPLE DON'T KNOW ABOUT ME
"I love crystals and have even gone to a mine to dig for Rose Quartz stones."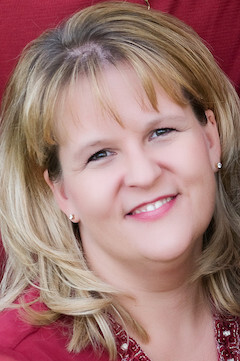 Sandi Cimino
Parenting Teens
WHAT MOST PEOPLE DON'T KNOW ABOUT ME
"I am known to randomly break out in song or sing the things I want to say."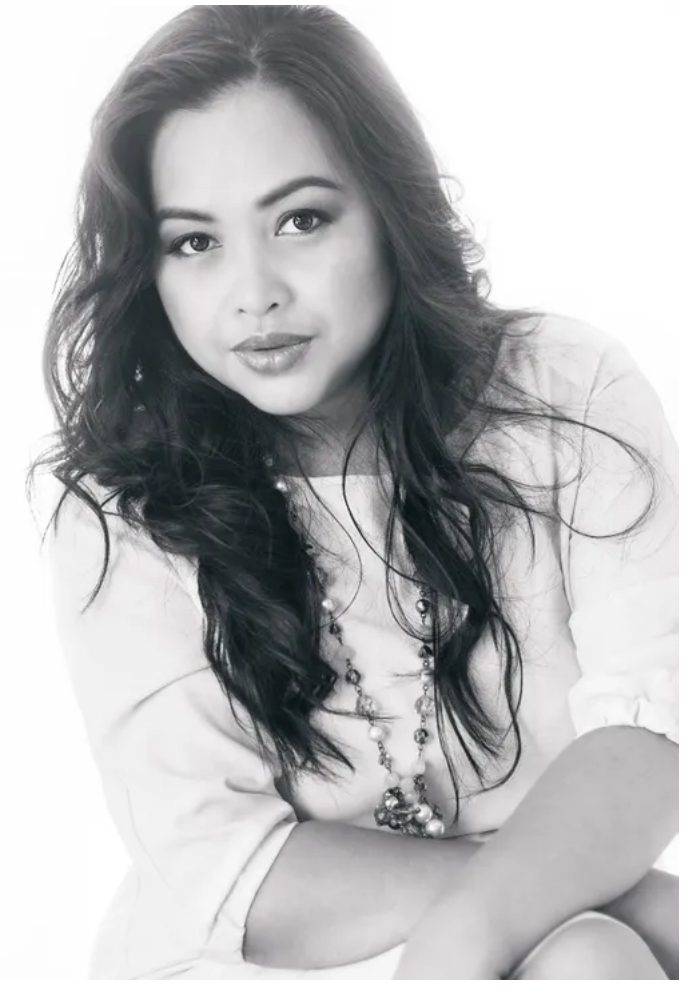 Toni Colina
Personal Branding Photographer
WHAT MOST PEOPLE DON'T KNOW ABOUT ME
"I had a Tamagotchi (electronic) pet that I enjoyed so much when I was little. I still vividly remember how I loved it."
Ray Villa
Advisory Council
WHAT MOST PEOPLE DON'T KNOW ABOUT ME
"I helped save lives as a Crisis Negotiator for a SWAT team."