2 Moms & a Therapist
Live Q&A
Connect With Us
2 Moms & a Therapist are 3 girlfriends who  don't hold anything back because they are all working on their "stuff" and believe they can't heal and grow alone.  Kelli, Toni and Marissa understand they're better and stronger together and it's their deep connection & honesty that allows them to share whatever is blocking them from living the authentic and abundant life they deserve.
So they're inviting you to join them in REAL conversations about who they are, what they've done and what's been done to them. Because they know if they GET REAL first, you're more likely to follow.
Come and listen to what it's like to have REAL friends who get you and desire the best for you…a place where you're seen, heard and not judged, where fear, shame and guilt are slowly fading and being replaced with courage and grace.
Date
Wednesday, January 11, 2023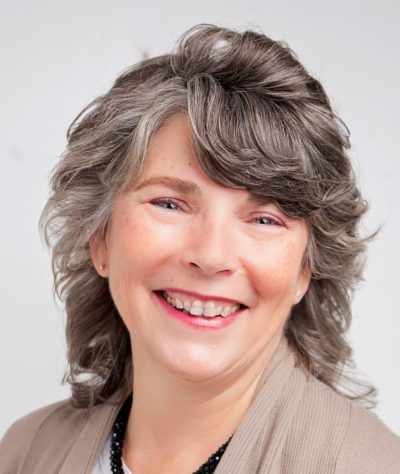 Licensed Therapist | Coach
Just like you, I Am a seeker. Who desires to be the best version I can be on a daily basis. I seek to be humble, helpful, genuine, authentic, and contribute to others in an empowering way. 
Counseling and mentoring is my second career. I was in the travel industry for over 20 years. I knew this wasn't "the" place for me.  I didn't set out to be in the travel industry….I just kind of fell into it. It was a job at the time…it paid the bills. Deep down I knew this was just temporary. Helping others was something that was always "just there", hanging out and speaking from my Soul. Every now and then, that feeling that I was in the wrong place would surface, all the while not knowing what to do about it. How I was going to help others wasn't clear until my grandmother was placed into a nursing home eons ago. 
I lived life for a while, wondering how I was going to actually be a counselor. Self-doubt about money, time, confidence if I could really do it, all prolonged my forward movement into this next chapter of my life. 
I found myself enrolled in college in my late 30's. Receiving my Bachelor's of Art degree in psychology in 2009 from Southern New Hampshire University. Then my master's degree in Community Counseling in 2012 from Argosy University.  
Along the journey of my life, I realized that my "why" for helping others has come down to learning how to evolve and transcend the trauma I experienced in my life and to help others do the same. To help others remember who they are – Yes, YOU are an empowered powerful energetic being of brilliance, radiance and light underneath all of that insecurity, doubt, and limiting beliefs that cover up that beautiful light. That's why Inner Health and Healing was created. To help you connect yourself to Your Heart and Soul ONCE AGAIN.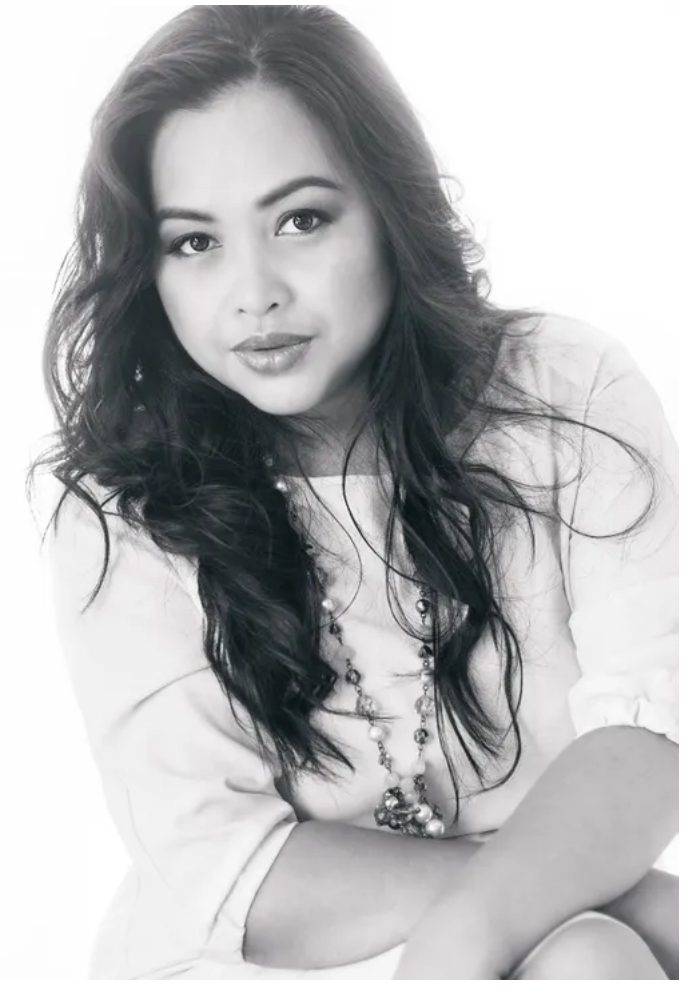 Portrait Storyteller
Toni Colina is passionate about (INSERT BIO HERE) strengthening the relationship between parents and their kids. She started Colina Portraits to…
She's a single supermom to 2 beautiful teens…
If there's anything Toni wants you to know about her, it's that….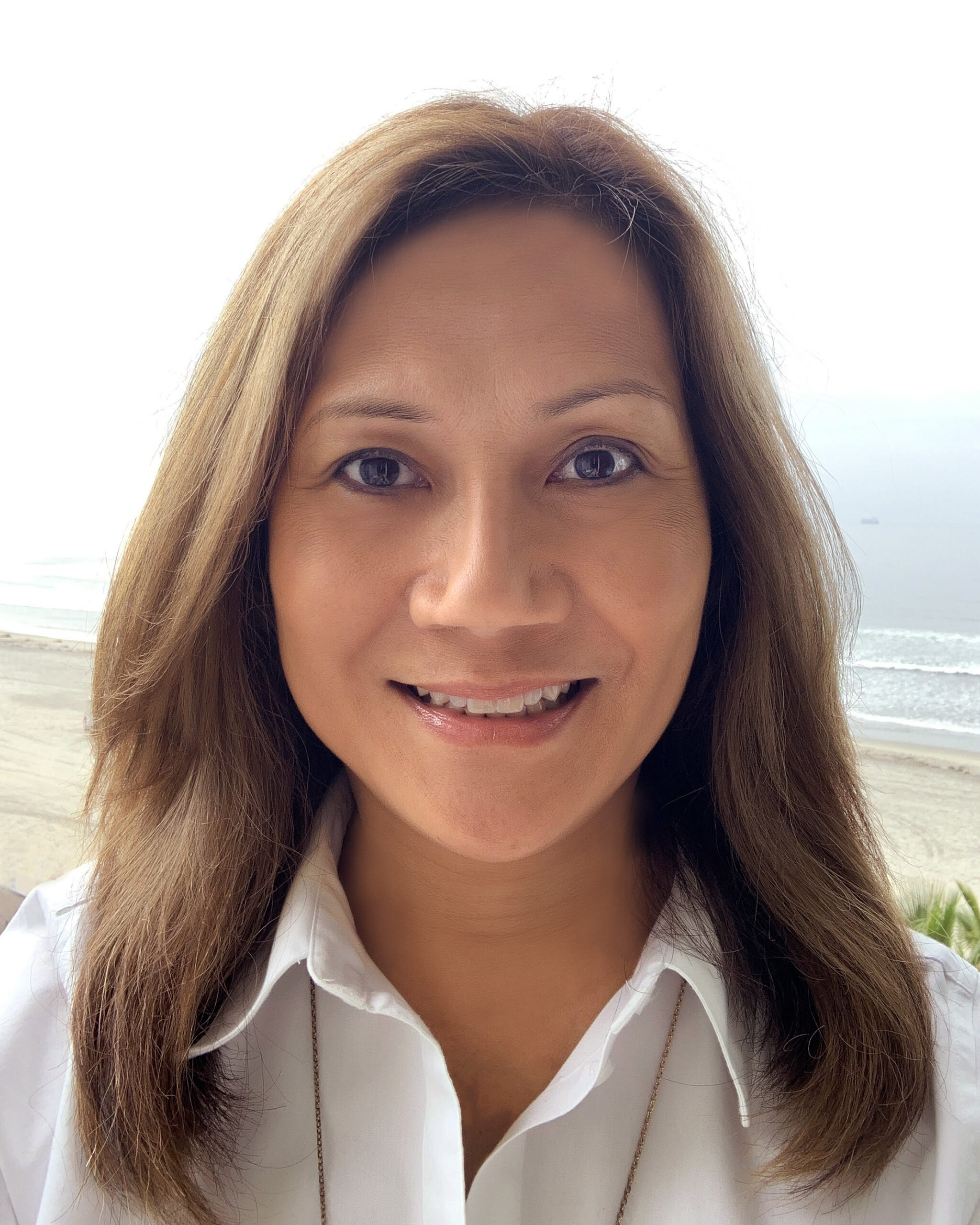 Engagement Host
Marissa Leinart is passionate about emotional health because she knows first hand how to live an "abundant life" when you've worked on your hard stuff. After 20 years, she's still on her healing journey that's transformed the way she reacts to life's challenges, interacts with her 2 married kids and husband of 29 years and how she relates to friends and strangers.
She'll be the first to admit her brokenness but also celebrates how far she's come thanks to the inward journey she's learned to have with herself.  Marissa wants that for you too!  Marissa is a former 2 time Emmy award winning TV news anchor/reporter.  She's recently released a book that walks you through the life-changing steps to experience your own personal transformation.
Self-Care Self-Love for Overwhelmed Moms | 17 Truths to Silence the Guilt, Discover Your True Identity, Build Healthier Relationships & Believe You Are More Than Enough was written to set you free from your past, live emotionally healthy in the present so you can have the ABUNDANT LIFE YOU DESERVE!
She's the Founder of the nonprofit, Soul Care Journey whose mission is to create a space where you can GET REAL.
Marissa strives to keep life simple, peaceful yet courageous. For the music people out there, you would find her somewhere between Earth Wind & Fire, the Bee Gees and Kenny G.
Four Areas of Transformation
Parents and caregivers will be given a safe space to share what's on their mind regarding any of the areas below.
Come with your tough questions and we'll offer you solutions and resources to help you on your journey.