Amazon Smile
Soul Care Journey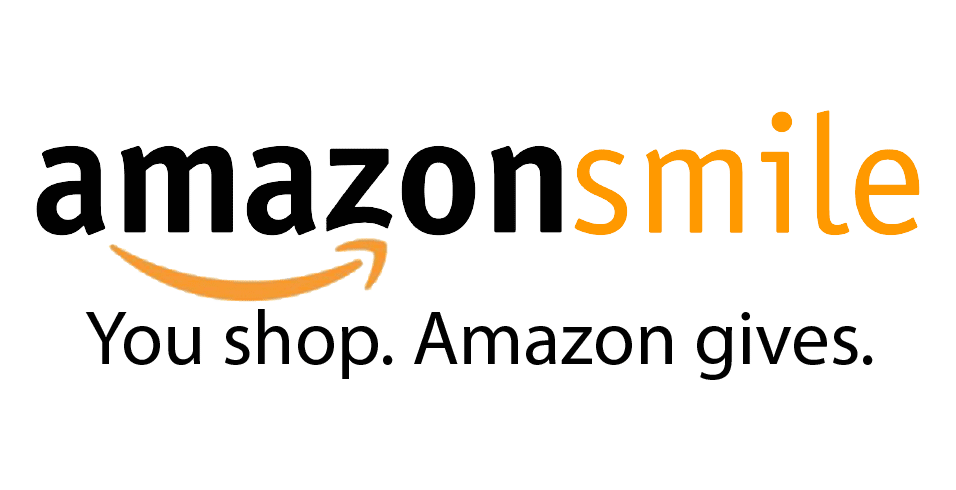 Did you know that every time you shop on Amazon you can choose Soul Care Journey during your shopping experience and Amazon will donate 0.5% of your purchase directly to Soul Care Journey? 
It's simple, start by shopping at smile.amazon.com.  It's best to bookmark this url so you'll automatically login to this each time you begin shopping on Amazon.
AmazonSmile is the same Amazon you always shop, but by going to AmazonSmile you'll have the option to donate to Soul Care Journey, without a cent ever leaving your wallet!
AmazonSmile offers the same low prices on their vast selection and convenient shopping experience as Amazon.com, with the added bonus that Amazon will now donate to your favorite charity, Soul Care Journey! 
One question you may have, can I use my existing Amazon.com account for AmazonSmile? Yes! You'll use the same account you already have established, you'll just shop under AmazonSmile now by heading to smile.amazon.com.
Once you make your first visit to AmazonSmile, you will need to select Soul Care Journey BEFORE you begin your shopping, after that Soul Care Journey will be remembered for all future purchases.