HopeKids Parent Huddle
Soul Care Journey
Join us for a Live Q & A Parent Huddle!
Parent Huddles are a chance to connect and share any of your insights, thoughts, feelings on anything you're struggling with including emotional and physical health, education, marriage, parenting and more with other like-minded HopeKids parents and caregivers.
Come with all of your questions to get the answers you're looking for so you can move forward with confidence and calm that you're on the right track!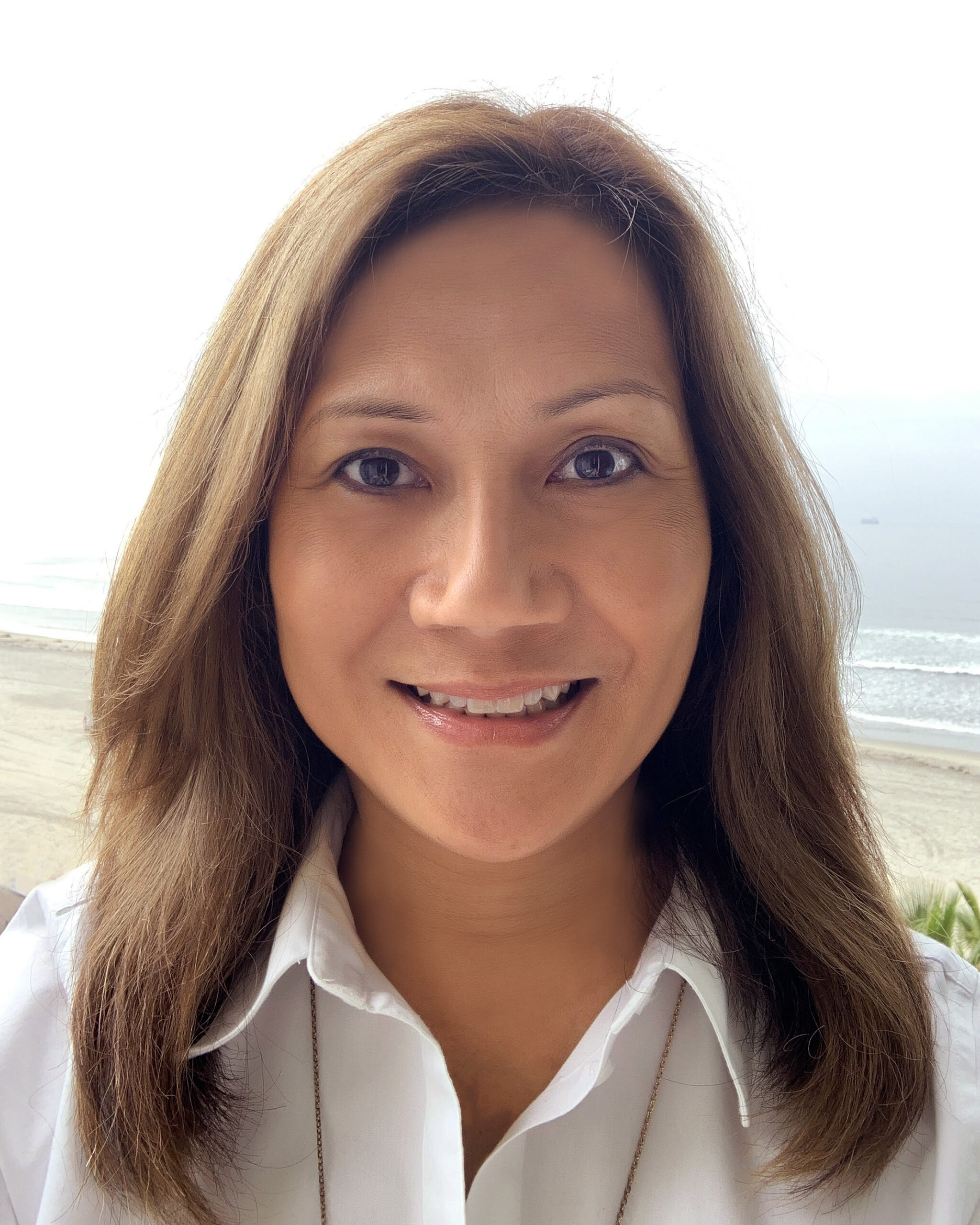 Engagement Host
Marissa Leinart is passionate about strengthening the relationship between parents and their kids. She started the nonprofit Parent Led Academy to equip parents/caregivers with the social-emotional skills needed to model healthy behaviors to their children.
She's been married to a super rad husband, Bill for 29 years and says her proudest accomplishment is being a mom to 25-year-old Linzey a vet and 23-year-old Will, an entrepreneur.
Marissa strives to keep life simple, peaceful yet courageous. For the music people out there, you would find her somewhere between Earth Wind & Fire, the Bee Gees and Kenny G.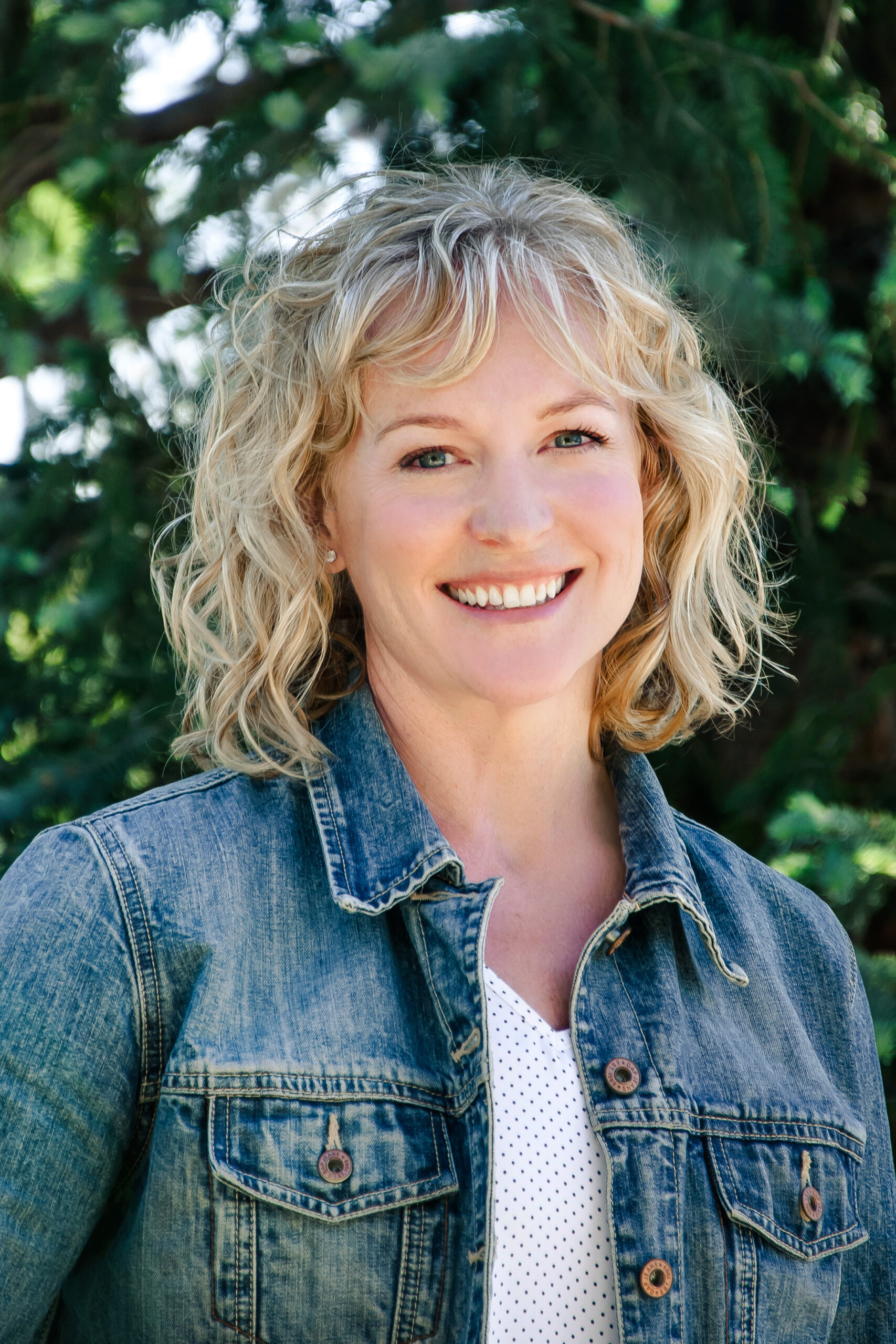 Licensed Therapist
Laurie Arnold is a licensed marriage and family therapist with 20 years of experience working in the field of family therapy who currently sees women and couples in private practice. She's a native of Colorado who moved to Arizona in 2020 with her husband and 15-year-old
daughter, Julia and their goofy golden doodle, Macaroni.
Laurie's daughter Julia was born with a rare chromosome abnormality and has lived with epilepsy since infancy. She's a proud member of the Special Needs Moms Club and has written about and spoken to various groups on the unique and often misunderstood experience of being a special needs parent.
When Laurie isn't seeing clients or vigilantly monitoring Julia, you might find her intending to
read a book but falling asleep after just two pages.
Four Areas of Transformation
Parents and caregivers will be given a safe space to share what's on their mind regarding any of the areas below.
Come with your tough questions and we'll offer you solutions and resources to help you on your journey.