5 day intensive online workshop
Learn-At-Home
Whether you're a mom, educator or caring for kids, learn how to "naturally" teach so kids "naturally" learn!
In these 1.5 hour sessions, you will gain the knowledge and confidence to start teaching your child no matter where you are in 5 fun & engaging sessions!
Whether your student chooses to go hybrid or online, you'll have peace of mind knowing what you should be doing to help him/her succeed.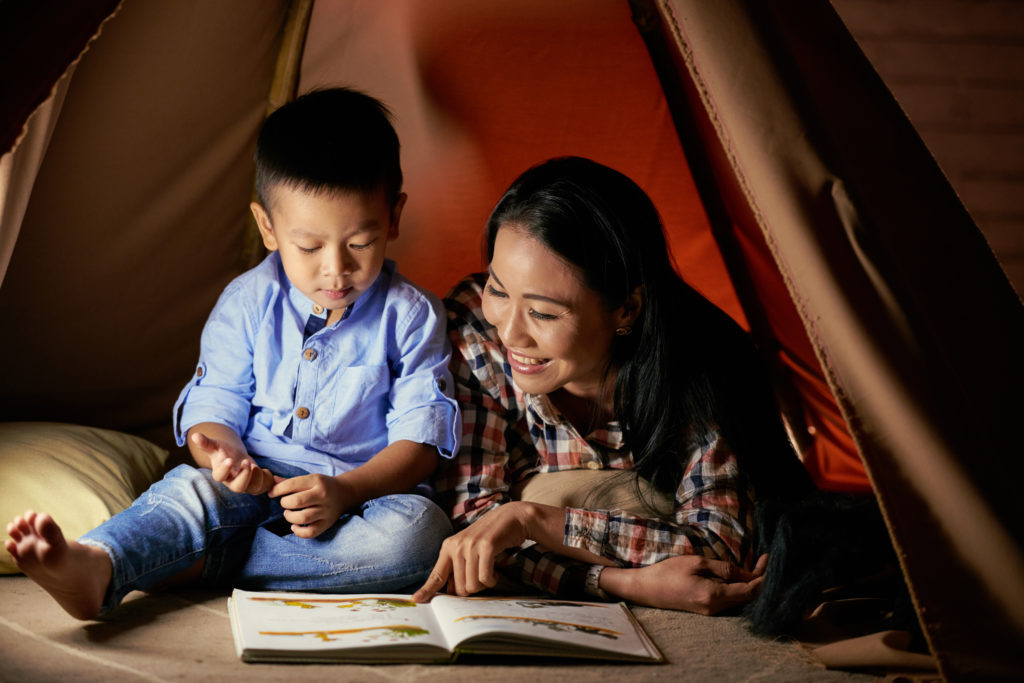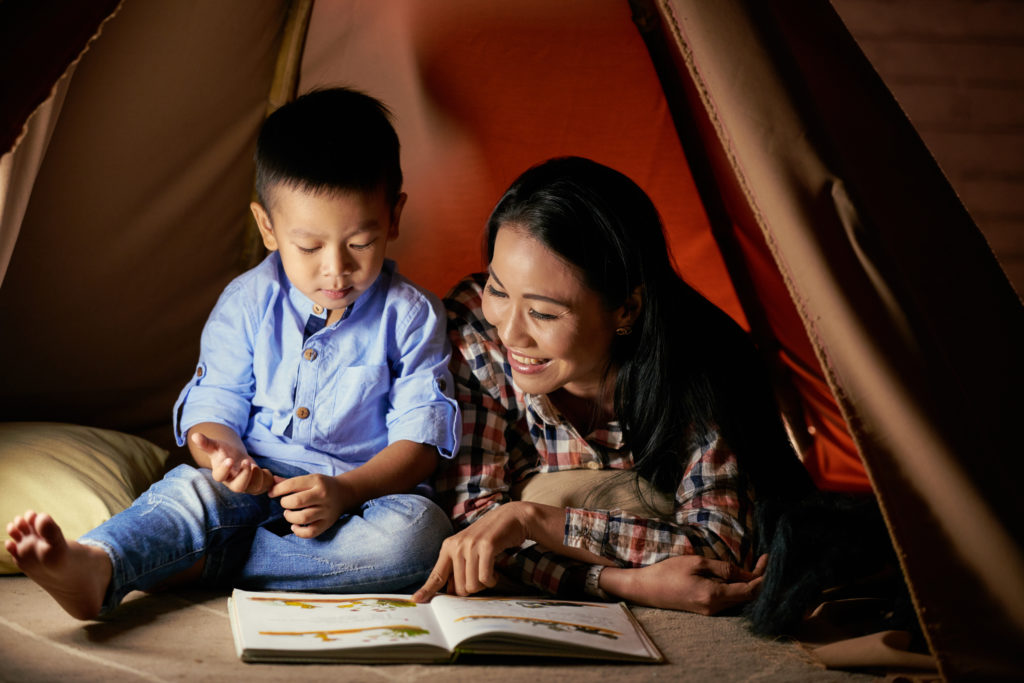 Dates | Saturdays, November 6, 13, 20, 27, December 4, 2021
Times | 8:30am-10am | Philippine Time
_________________________________
Dates | Saturdays, November 5, 12, 19, 26, December 3, 2021
Times | 8:30pm-10pm | Eastern Time U.S.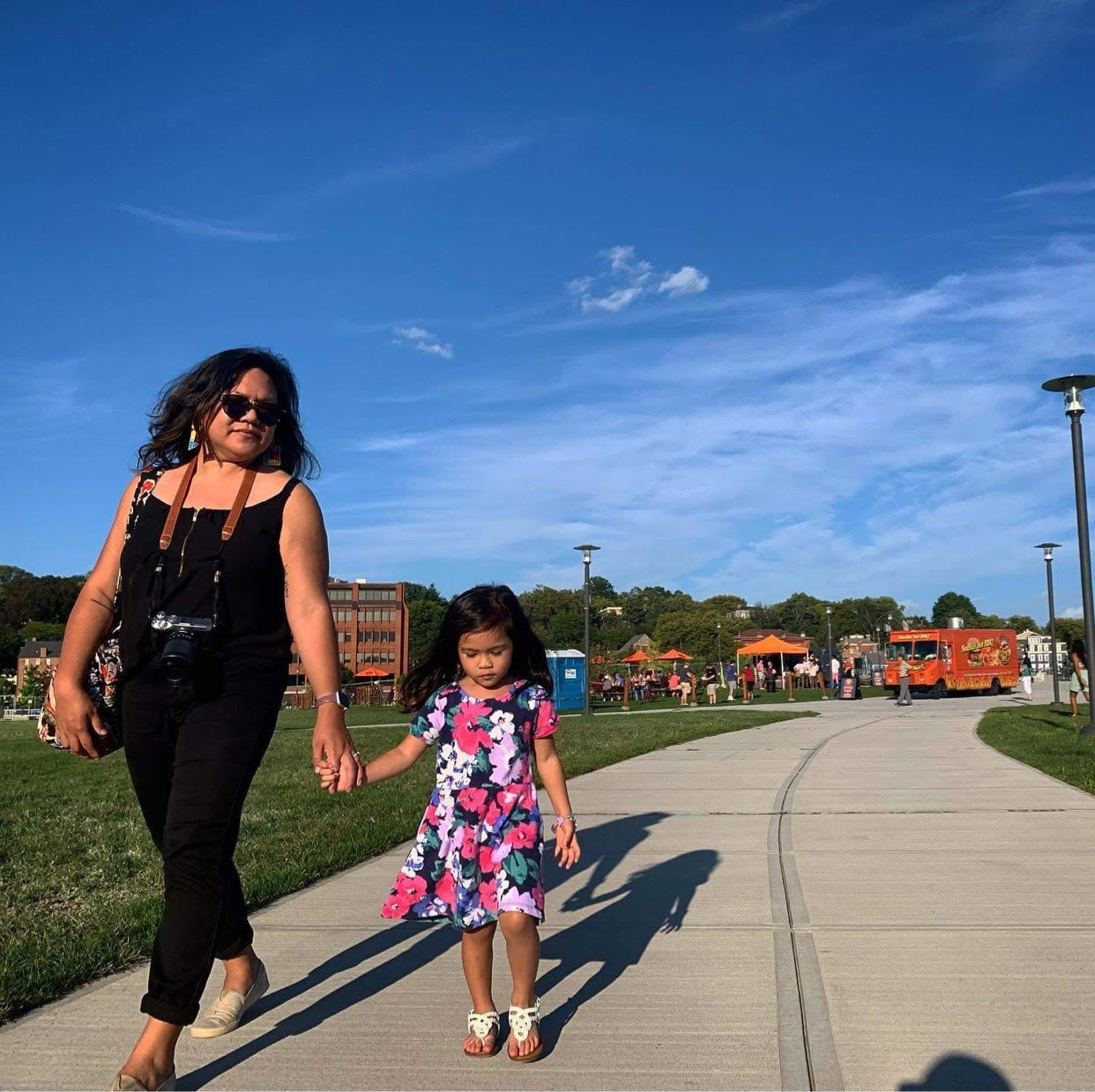 "I was losing my mind. I was not at all prepared for all the things that I needed to learn and unlearn about myself so that I can be the kind of parent that my daughter deserves. Joahna came at exactly the perfect moment. She sat me down and showed me how my child's brain worked at that age, what I can do to nurture her budding developments, and how to pick up my cues from her. She taught me how to be kinder, not just towards my kid, but towards myself. And to top it off, I got plenty of one-on-one time with Joahna so that anytime I feel stumped, I can come to her and be, well, un-stumped. I can't thank her enough for teaching me how to parent. I honestly think she saved my sanity."
– Ailene & Aria
A New & Better Way
When COVID hit, our kids were forced to do "school" differently. Whether it worked or not, you'll be better equipped to face whatever decision you make from now on about your child's schooling. 
Create Your Schedule
We'll walk you through what a typical day may look like & what it may not. Either way, you and your child are gonna be ok! You'll create your very own schedule and feel proud for carefully creating this with your family in mind.
Forming New Habits
If your child struggles with owning up to his responsibilities, you'll learn what you can do to help change that and still maintain a respectful relationship with your child.
Accountability
We'll empower you to take charge of what your child is learning and how together, you can decide what's best. Then you'll learn what you need to do to truly engage your child.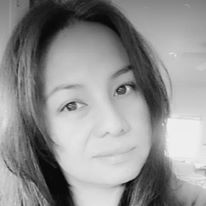 Sessions Led by:
Joahna Tupas
Joahna Tupas is a homeschooling mom to her 9 yr old son. She has previously taught in college, middle school, and elementary in the Philippines. Joahna is currently a Special Education high school teacher in Arizona USA.