Transform a Community!
Operation Philippines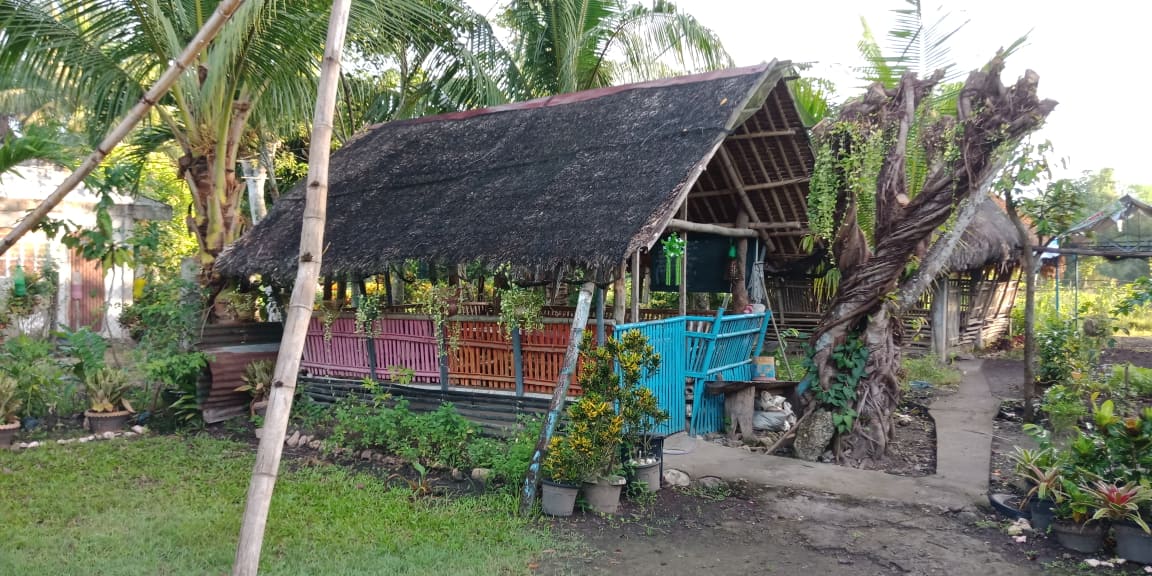 Because they worship a BIG God, Faith Assembly has a BIG Dream!
The growing number of Believers need more room.
Sunday School for the kids takes place in this nipa hut. This is where adults gather to study the bible. But yearly typhoons instantly destroy the nipa huts and they're forced to rebuild every year.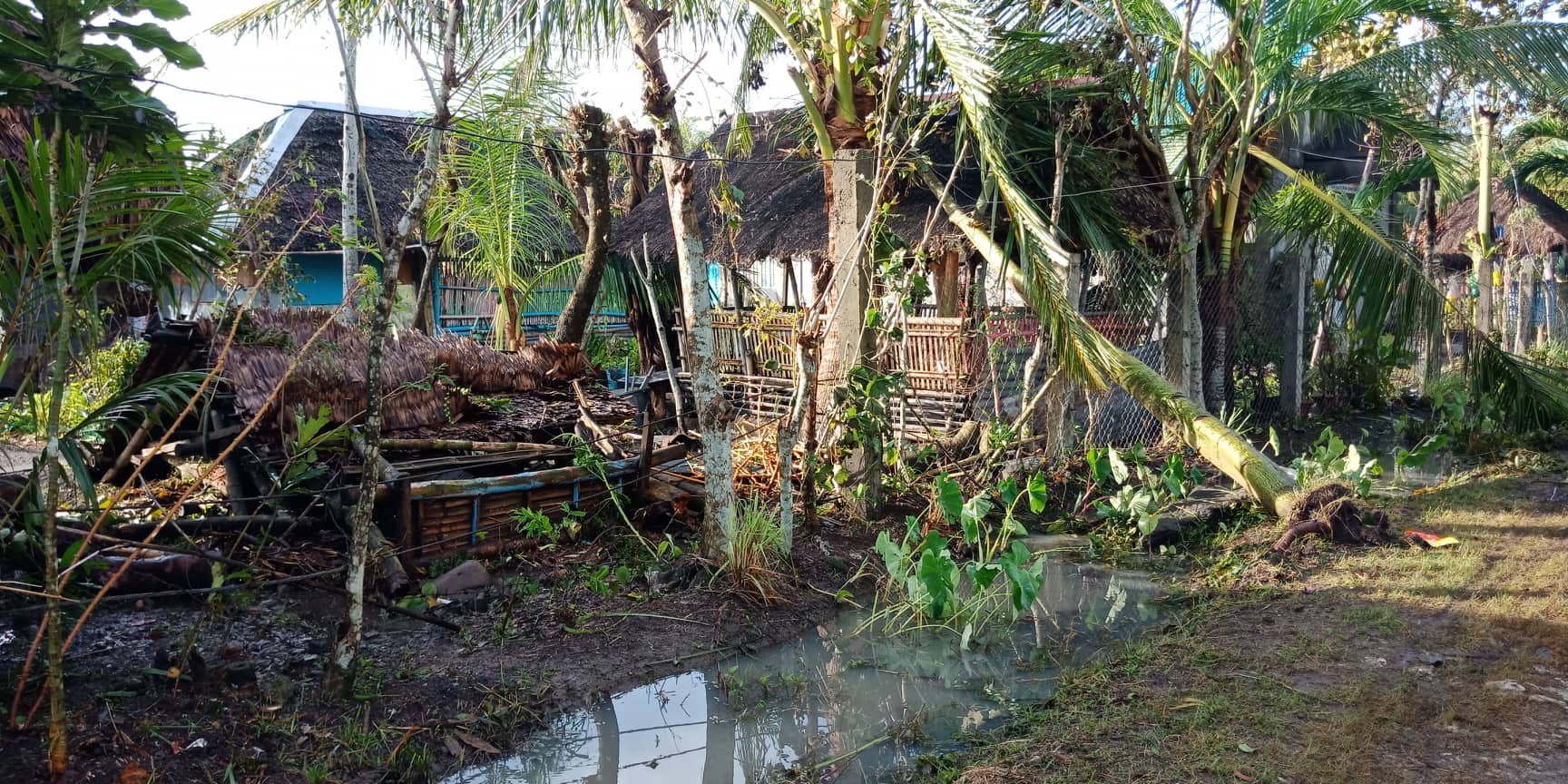 Typhoons Create Great Need
Dream Church
So church members don't have to rebuild every time a typhoon hits, they dream of having a concrete building where they can worship God, serve others and gather together under one roof. It will serve as a safe haven for the community to gather.
Estimated cost $40,000.
Watch Pastor's wife, Frances Ramos take us on a tour (7:45) of what they have now and why they dream of a new church home the community can call their own.
TOGETHER WE CAN HELP MAKE LIFE BETTER FOR FILIPINOS IN BULA, PHILIPPINES!