Philippine Mission Trip
Soul Care Journey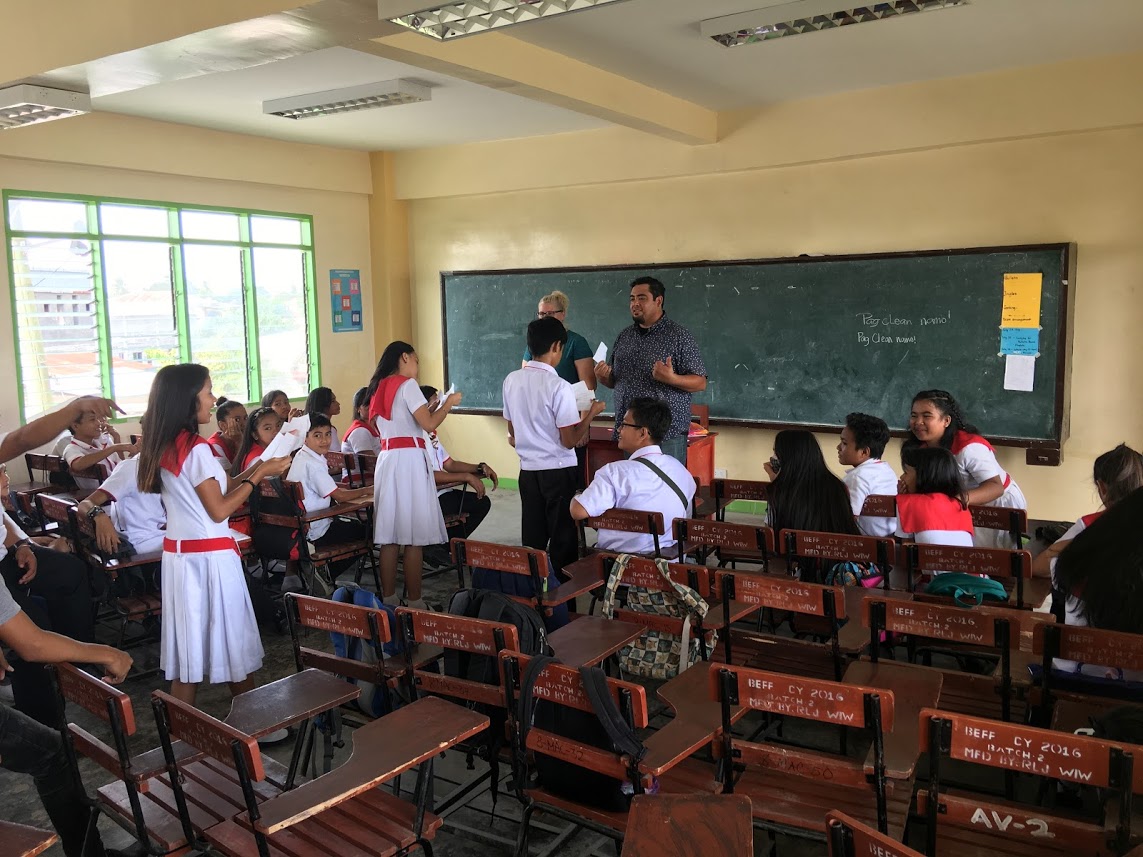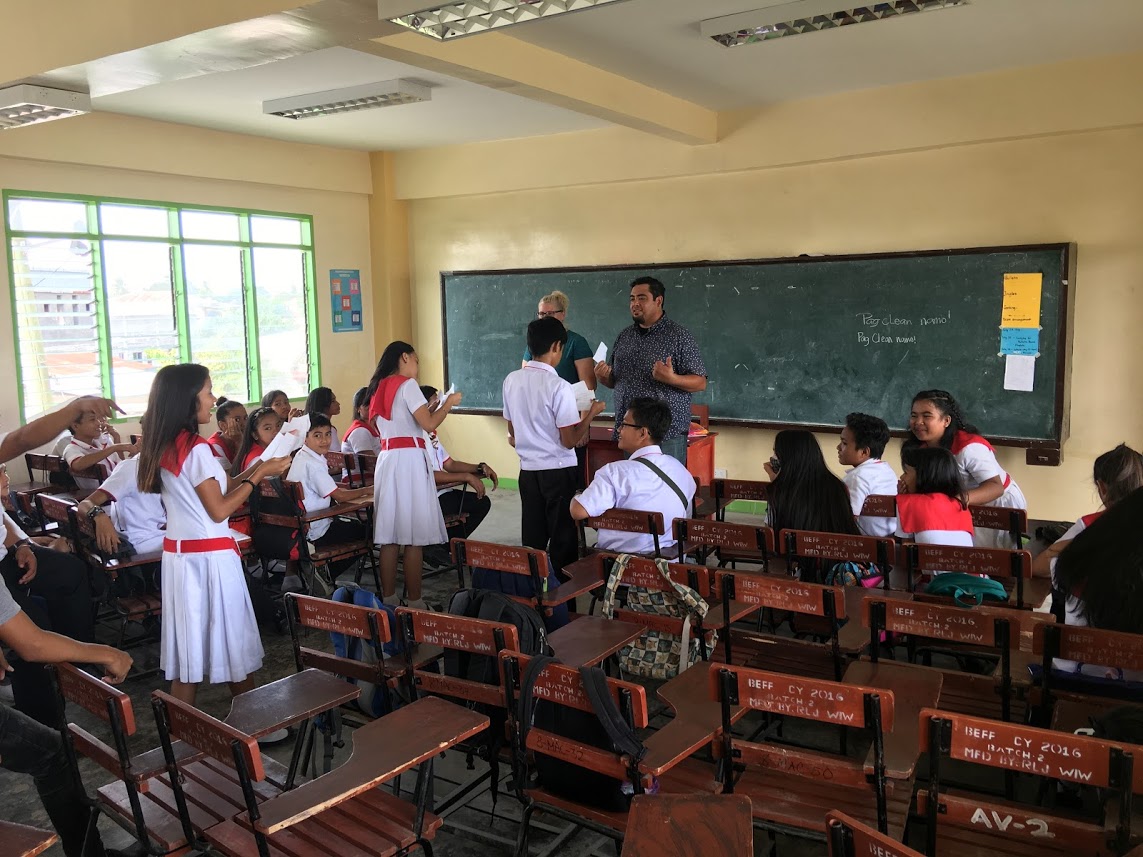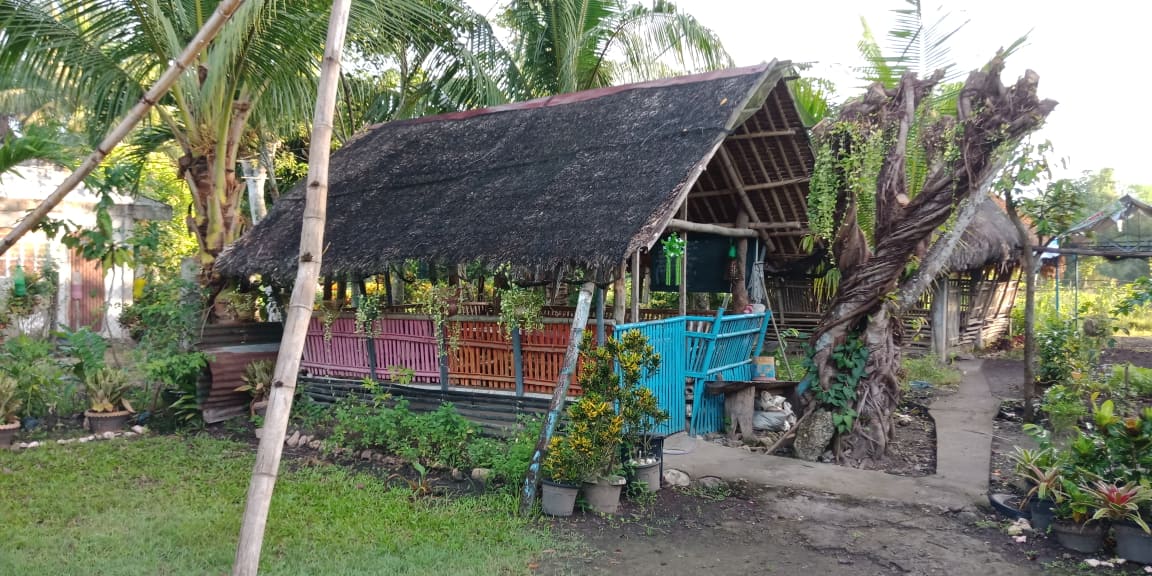 Soul Care Journey (SCJ) is being invited to bring Social-Emotional Learning to about a dozen elementary and high schools in the 2nd largest city, Davao.
Going on an international mission trip gives you a fresh perspective about the work God does throughout the world. With a deeper insight, you'll return home transformed and more aware of the different cultures and misperceptions about where you're serving. Your family or group will be inspired to grow personally and spiritually as you step out of your normal routine and into another culture.
SCJ is partnering with missionaries in the Philippines who share our vision, mission and values. Our partners are in relationship with local schools and have a firm grasp on what the true needs are in the community.
When you arrive, you come alongside their ongoing efforts. These trusted, established partnerships ensure that the work we do serving parents and students is truly sustainable and leaves a lasting impact.
Together we'll carefully craft the schedule and the entire experience so you and your family or group can be fully present and not have to stress about anything.
As you disconnect from everyday pressures, you'll establish a familial community as you encounter new experiences together with your group. You'll find a willingness to be present and engaged as you work hard and develop relationships with Filipinos, community partners, and teammates.
| | | | |
| --- | --- | --- | --- |
| SATURDAY | SUNDAY | MONDAY | TUESDAY |
| Travel to your destination city and transfer to your lodging for the first night. | Experience worship in a different culture and get to know the ministry partner. | Travel to schools and bring social-emotional learning to students, parents and educators. | Travel to schools and bring social-emotional learning to students, parents and educators. |
| WEDNESDAY | THURSDAY | FRIDAY | SATURDAY |
| Travel to schools and bring social-emotional learning to students, parents and educators. | Travel to schools and bring social-emotional learning to students, parents and educators. | Have a party to bring together parents, students and educators and celebrate the wins. | Free day to explore the local area. |
What about COVID-19 safety precautions?
Our goal is to do our best to ensure the safety of participants, local partners, and members of the communities we serve. We are in contact with our partners in each community and working to make sure we provide the safest environment and follow all local guidelines when it comes time for your trip. As we get more specific details and plans, we will be sure to share them with you and your group. In the meantime, we'll be sending you a list of precautions we are currently evaluating closer to the departure date.
Who can participate?
Our international trips are family-friendly, so, in most cases, kids can serve along with adults. We require 1 adult (18 years or older) for every 5 youth (17 years or younger). Contact us at 818-861-9431 to learn more.
How do I book my international mission trip?
Contact our mission trip advisor at 818-861-9431
Is airfare from North America included in the international mission trip price?
Prices do not include airfare from North America.
What is your policy on deposits, payments, and cancellations?
To reserve space on a trip, a $100/person deposit is due and refundable up to 30 days prior to departure.
Please refer to our Terms and Conditions to learn more.
Are all meals included in the cost?
Most meals are covered as part of your registration. Please refer to the detailed itinerary of your international trip for any exceptions.
What types of meals are served?
Most meals will be provided by our ministry partners, who have been carefully trained to prepare safe and nutritious meals for our teams. You will get a taste of local food on all of our trips, and some locations will include American food as well.
How strenuous are the activities and service?
While some mission trips are more physically strenuous than others, most international trips will include at least four 8-hour service days in hot and humid environments. Your group can work at the level of physical exertion with which they're comfortable.
Are tips included in the cost?
Your international mission trip covers gratuities for meals in restaurants that are included for the week. Gratuities for porters or housekeeping staff if you stay in a hotel during your trip are at your discretion. Airport porters who help with your bags will expect to be tipped $1-$2, and if you participate in a guided tour or fun activity on your free day, you may want to consider tipping your hired guide.
Are the trips safe?
The safety of your group is a top priority for us, as we're sure it is for you. In all the areas we serve, we take extra precautions to make sure you or your group is as safe as possible. Guided by our local, experienced ministry staff partners, we avoid situations that are inherently dangerous. We're also proactive by choosing lodging facilities and transportation that are safe and reliable. Our mission trip advisors are glad to answer further safety questions.
Learn More About our Building Project in the Philippines