Parent Huddle July 2022
Soul Care Journey
Join us for a Parent Huddle!
Parent Huddles are a chance to connect and share any of your insights, thoughts, feelings on topics such as child health, school safety, and more with other parents and caregivers across the state.
Come and learn what you can do as parents, caregivers and/or educators to overcome whatever challenges you may be facing and knowing where to go for help!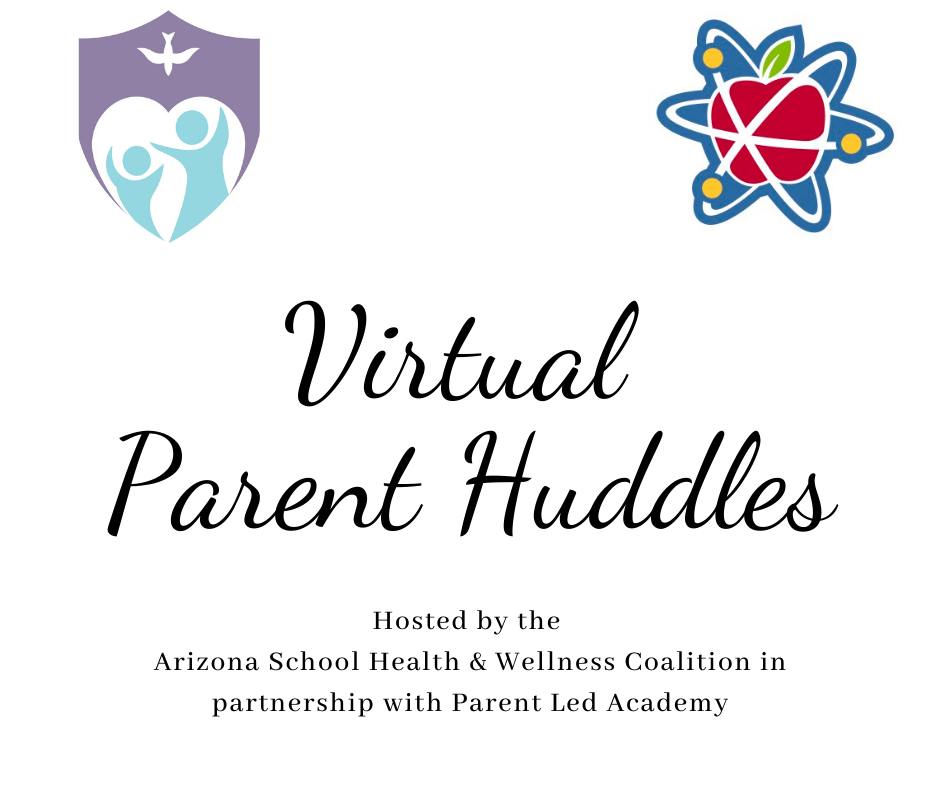 This Month's Topic:
Removing the 4 Biggest Distractions That Hold You Back From What Matters Most
Distractions are like parasites. They eat away at your valuable time often without you realizing it. 
For most of us, these distractions go unnoticed. But the damage they cause us is unmistakable because they pull us away from what matters most.
It can be hard to admit, I know. We like to convince ourselves that we have everything under control despite these distractions. However, the reality is, this couldn't be further from the truth. Distractions hold us back from achieving everything we want in life.
This Parent Huddle will focus on the 4 biggest distractions most of us face and simple things we can do to avoid them if we know our "why."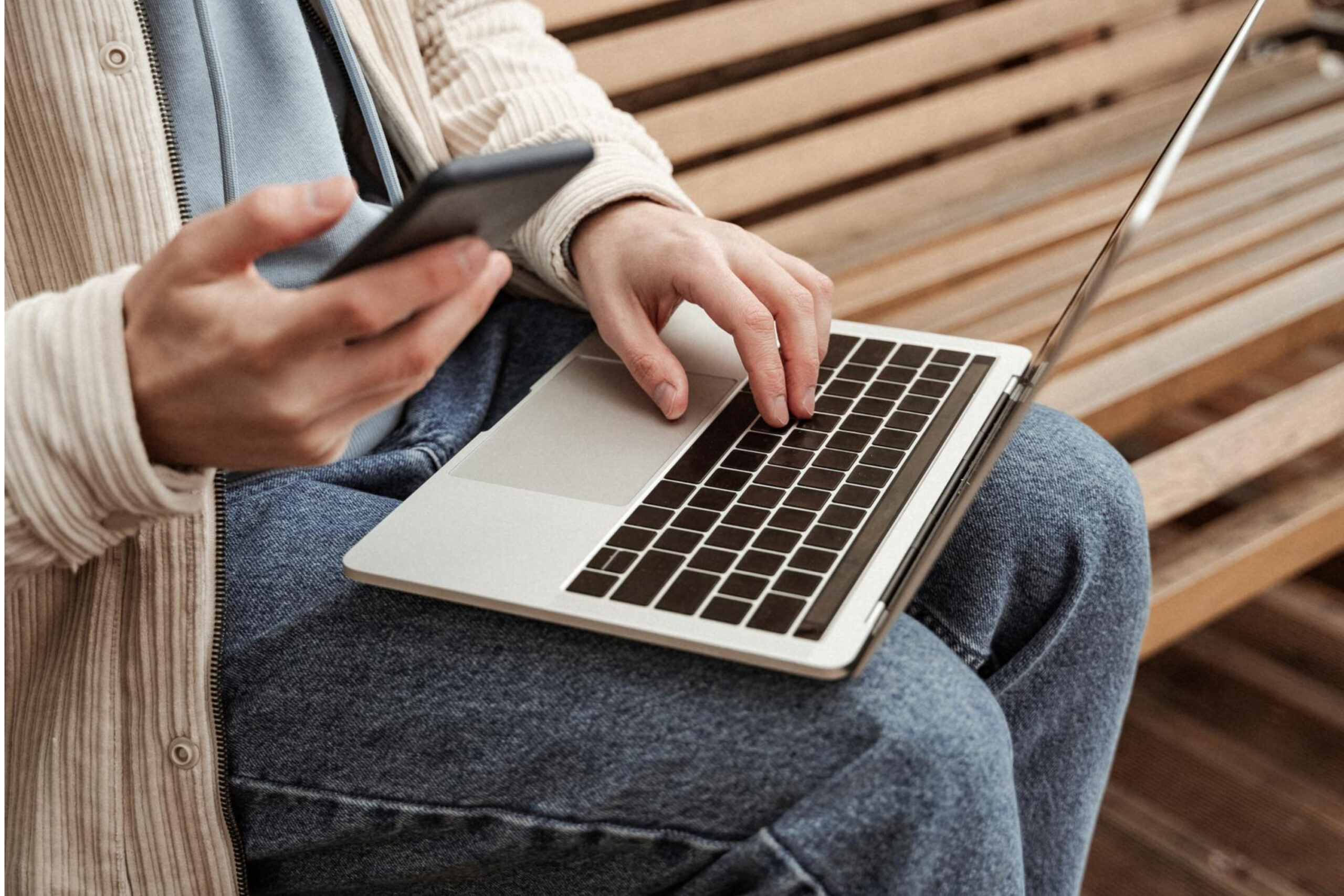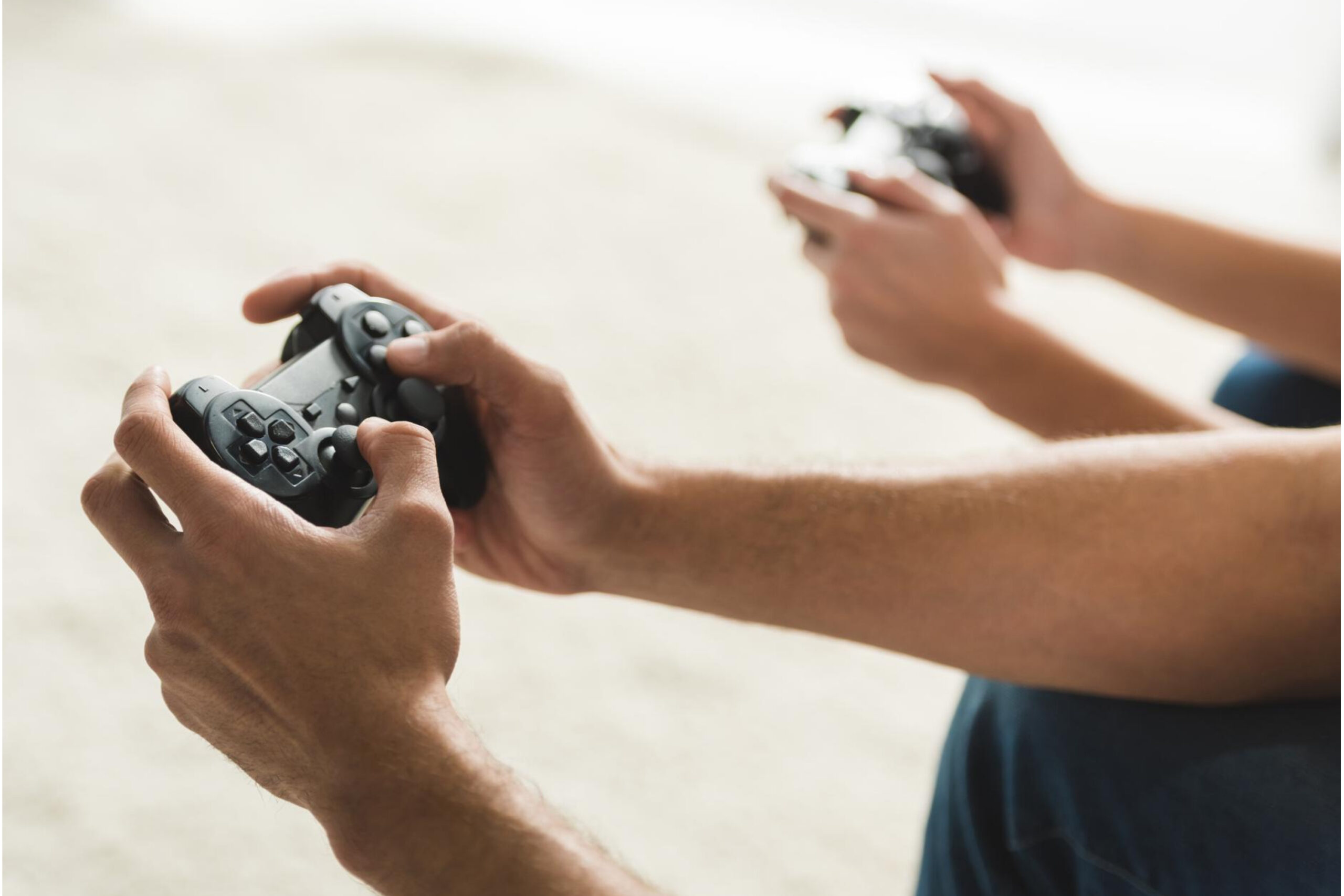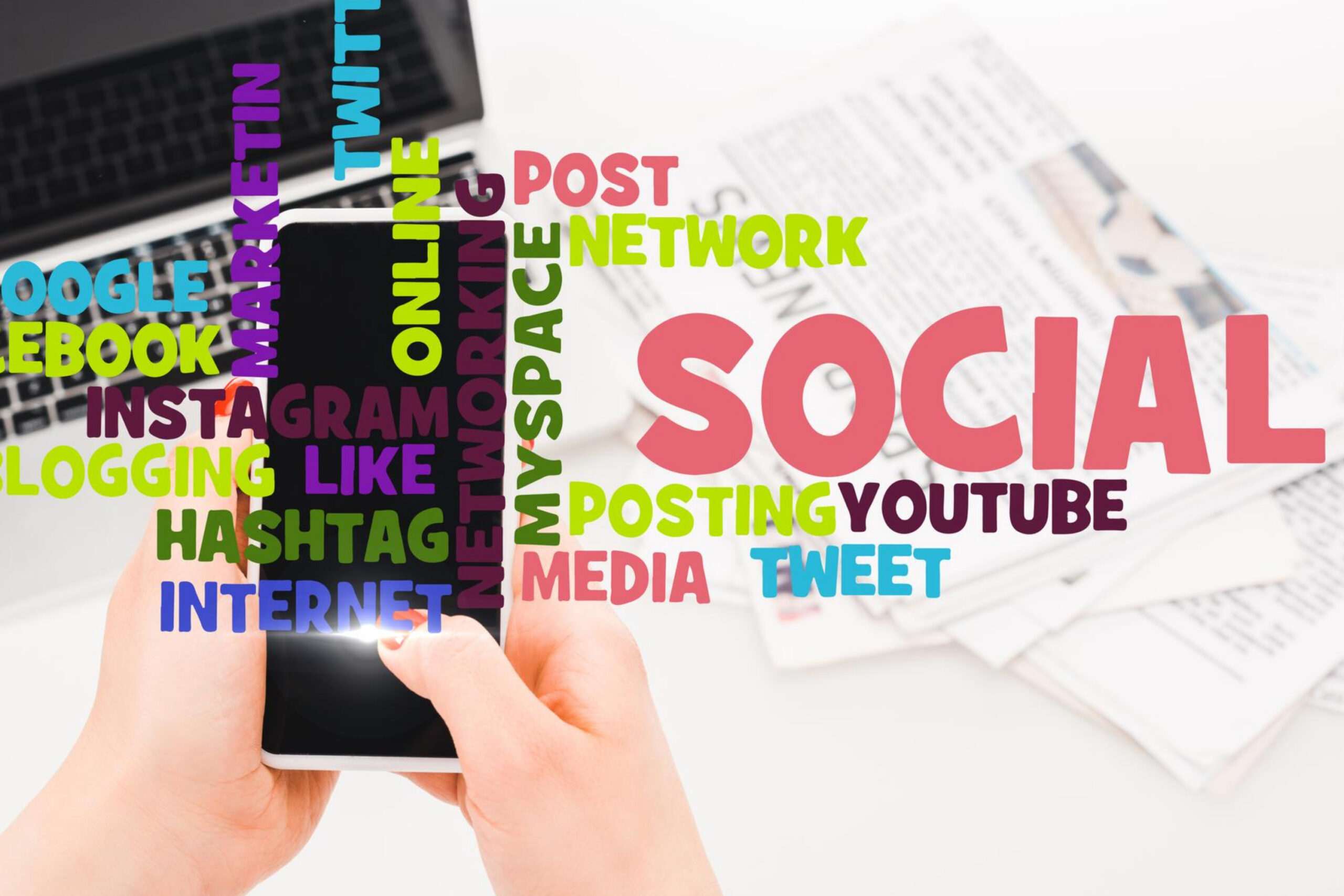 Engagement Host
Sandi Cimino serves families by supporting them in identifying and building on their strengths to flourish in the face of challenges and adversity where she serves as a coach for Parent Led Academy. Sandi has a Bachelor's degree in Social Science, with a concentration in Family Sociology.  She has worked in the social services field for over 30 years with educators and service providers primarily in the areas of child welfare, early childhood and K-12 education.  She has a passion for assisting parents in experiencing less stress and more joy in their families. Sandi lives in Phoenix, AZ with her husband, two children, and one furry family member.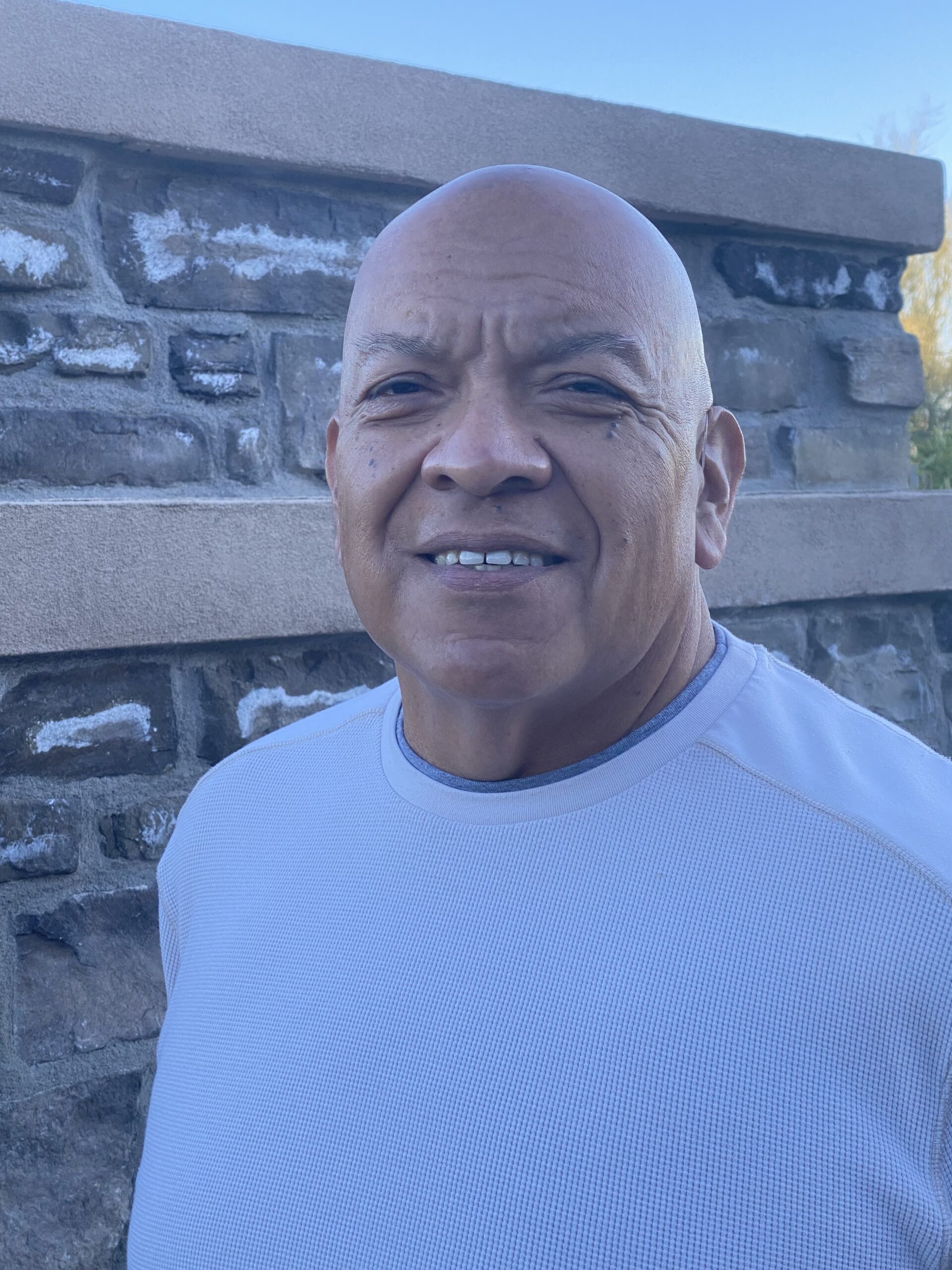 Engagement Host | Dad Perspective
Ramiro "Ray" Villa was the former Executive Director for the Community Alliance Against Family Abuse (CAAFA) in Apache Junction. CAAFA supported survivors of Domestic and Sexual Violence through comprehensive serves. 
Ray is also a retired Police Lieutenant for the City of Chandler Police Department where he served for 21 years. He was a crisis negotiator for the SWAT Team for 18 yrs. and served most of his career in criminal investigations.  Ray speaks fluent Spanish.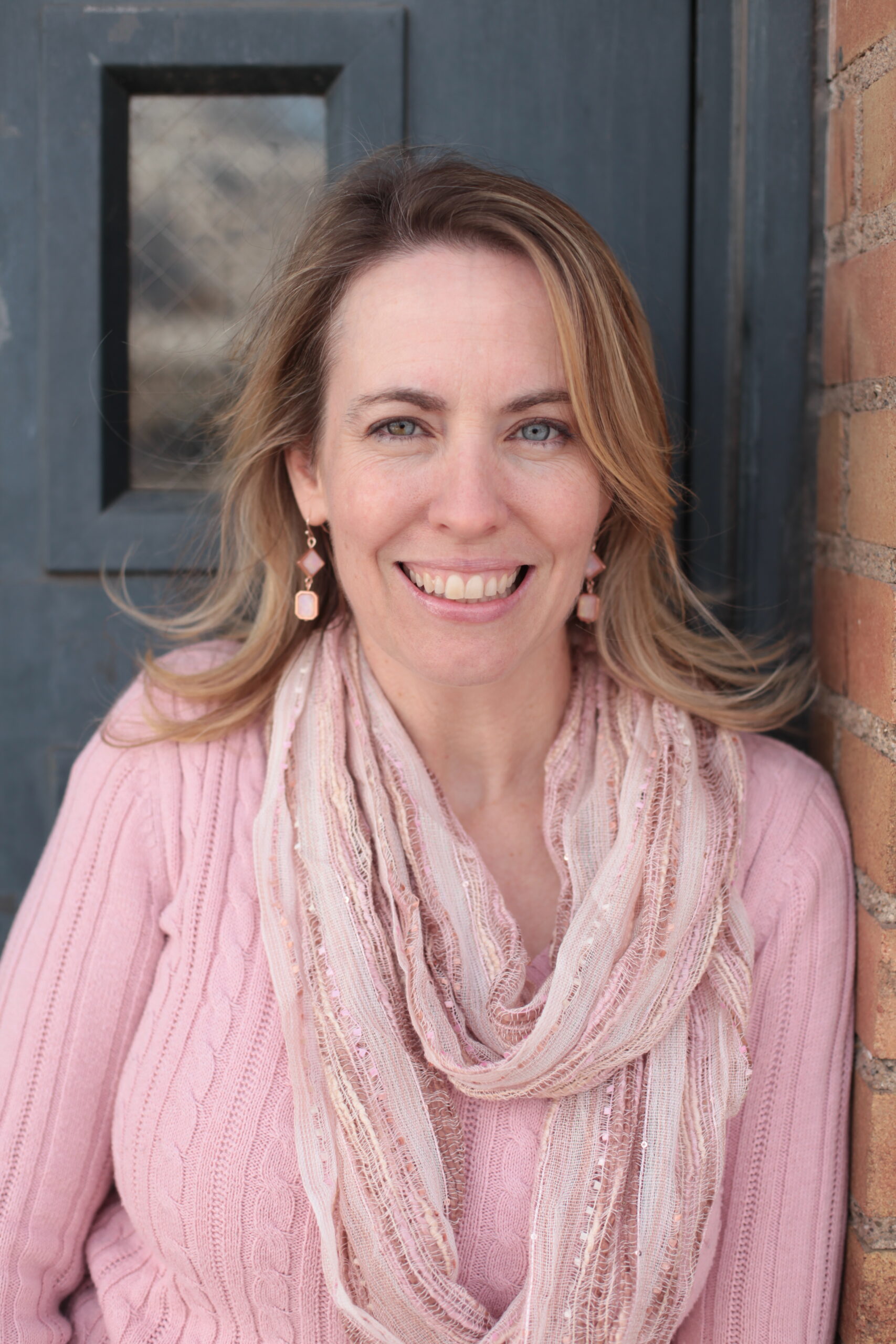 Featured Speaker: Rebecca Astorga
Rebecca earned a master's degree in Social Emotional Learning from National University and is a Certified Health Education Specialist with an undergrad in public health. She has worked at the school level and state level for over 16 years.  Rebecca is an advocate for schoolwide implementation of social and emotional learning as a driver for educational equity fostering a climate and culture that is safe, inclusive, and supportive for students and adults. She works for the Arizona Department of Education as the grant manager for Project AWARE, Advancing Wellness and Resiliency in Education.  
Four Areas of Transformation
Parents will have the opportunity to share what's on their mind regarding each topic below during virtual breakout rooms where they can feel safe to share.
Come with your tough questions and we'll offer you solutions and resources to help you on your journey.