Parent Huddle
Soul Care Journey
Join us for a Live Q & A Parent Huddle!
Parent Huddles are a chance to connect and share any of your insights, thoughts, feelings on anything you're struggling with including emotional and physical health, education, marriage, parenting and more with other parents and caregivers across the state.
Come with all of your questions to get the answers you're looking for so you can move forward with confidence and calm that you're headed in the right direction!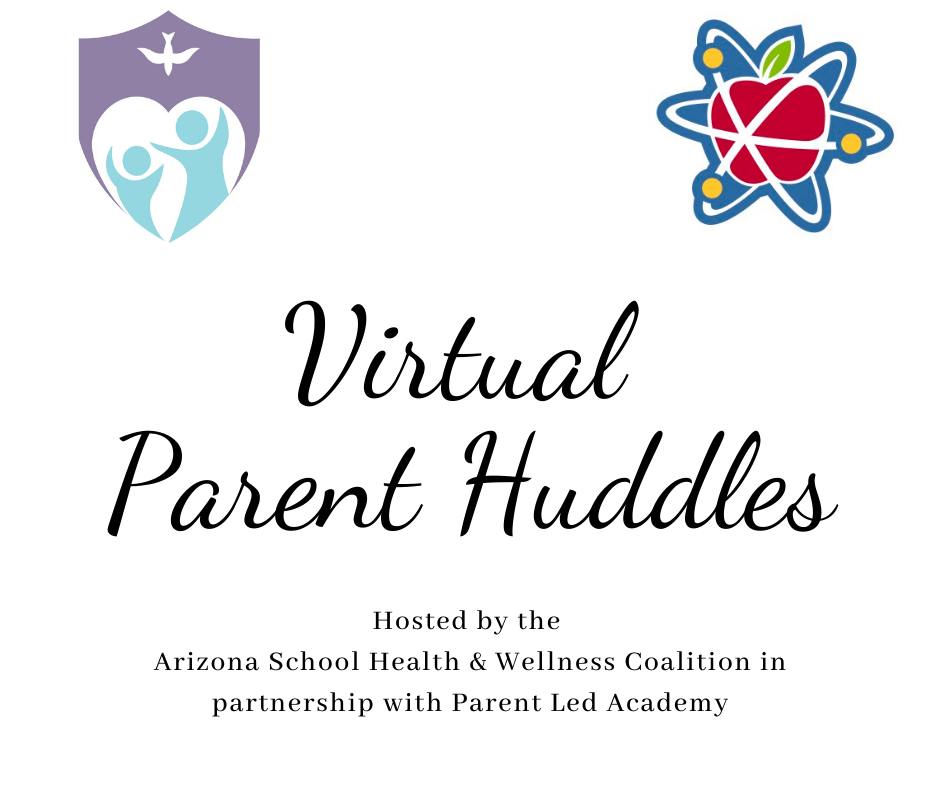 Engagement Host
Marissa Leinart is passionate about strengthening the relationship between parents and their kids. She started the nonprofit Parent Led Academy to equip parents/caregivers with the social-emotional skills needed to model healthy behaviors to their children.
She's been married to a super rad husband, Bill for 29 years and says her proudest accomplishment is being a mom to 25-year-old Linzey a vet and 23-year-old Will, an entrepreneur.
Marissa strives to keep life simple, peaceful yet courageous. For the music people out there, you would find her somewhere between Earth Wind & Fire, the Bee Gees and Kenny G.
Licensed Counselor
Heather Vance, MA, LAC, brings 20 years of experience to her work as a counselor and art therapist at Thrive Counseling Services, LLC.
Heather helps individuals, families, and couples to navigate conflicts, losses, painful life events, and times of transition. Heather earned her undergraduate degree and master's degree in art therapy at the University of Illinois (UIC) at Chicago in Chicago, Illinois.
She went on to earn her clinical psychology master's degree at the Arizona School of Professional Psychology at Argosy University in Phoenix, Arizona.
With so many people now living in a state of uncertainty and disconnection, Heather focuses on helping people who struggle to enact positive change in their lives.
She helps patients explore their past journey to better understand problematic behaviors and patterns. And she creates a warm and inviting space where patients can explore changes that lead to a happier life.
Four Areas of Transformation
Parents and caregivers will be given a safe space to share what's on their mind regarding any of the areas below.
Come with your tough questions and we'll offer you solutions and resources to help you on your journey.