Partner With Us
Soul Care Journey
2 Ways to Give
Become a monthly "Soul Care Partner" for $30/mo, or give a one time donation to become a PLA Champion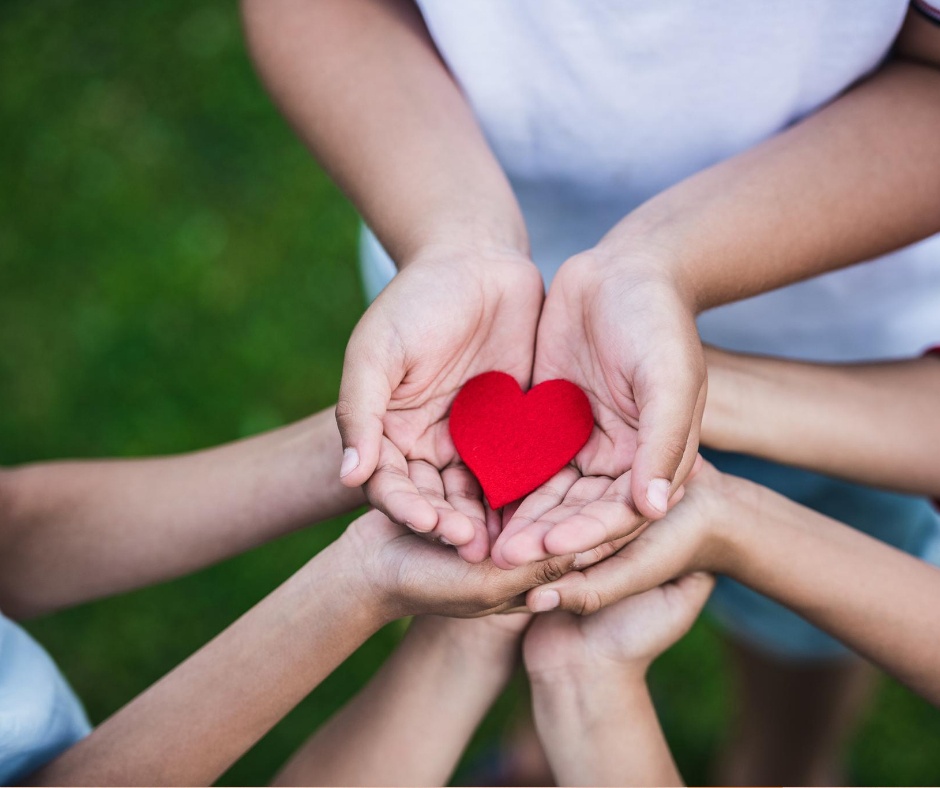 Be an "SEL" Champion
When you partner with us for any amount, you're playing a part in helping parents and their kids become socially & emotionally healthy using Strengths-Based SEL (Social-Emotional Learning).
Your GIFT OF TRANSFORMATION will help FAMILIES IN CRISIS
Equipping youth & adults in the U.S. & Philippines

Connecting a caring, consistent & trusted Coach for one-on-ones

Bridging together groups of parents & kids to identify their strengths which helps identify their emotions through SEL (Social-Emotional Learning)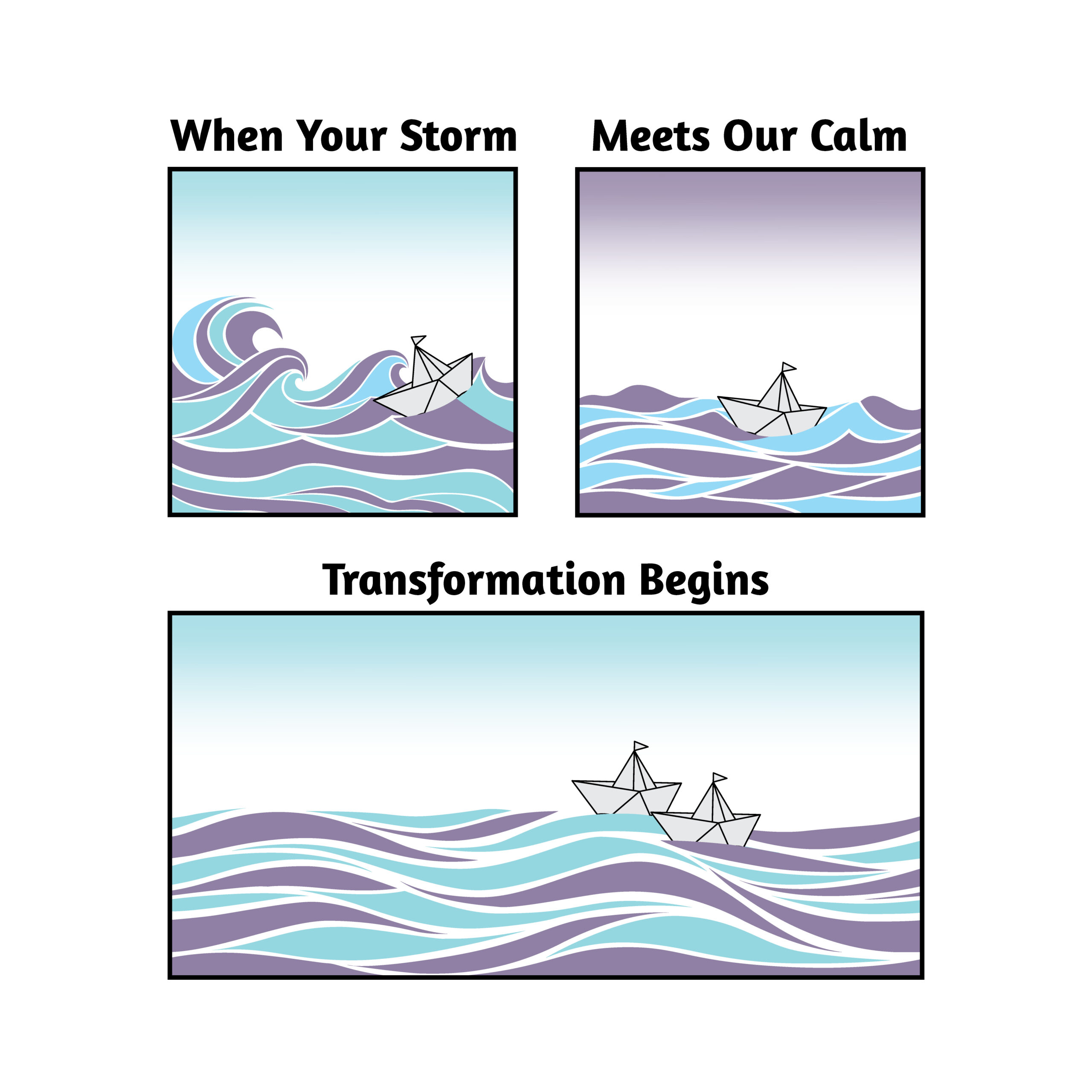 Become a Soul Care Monthly Partner
Your $30 tax-deductible Donation provides:
Coaching for the parent as we help them understand who they are, why they do what they do and operating with a focus on what they do best – their strengths!
Coaching for the child no matter what age. Having a caring adult LISTENING TO UNDERSTAND is our priority.
A Caring Coach will guide parent & child to "GROW" individually then serve as the bridge to restoration and healing.
You'll hear the testimonies of what God is doing in families you've invested in while still maintaining confidentiality.