SOUL CARE HUDDLE
Relax, Reflect, Discover Your STRENGTHS
The Solution To Every Parenting Problem Starts With 10 Words
I'm Here
I Hear You
How Can I Help You
You Are Invited To a
SOUL CARE HUDDLE
Hosted by:  Parent Led Academy
Invited by:  Cassandra Quintanilla
You'll Learn
How Knowing Your STRENGTHS Makes You a Better MOM!
Do you ever feel like you're failing at this whole motherhood thing?
It's easy to feel discouraged when you're focused on everyone else's strengths and your own weaknesses, isn't it?
But here's the truth…
You are uniquely qualified with the strengths and skills needed to be your child's mother.
You may have a hard time seeing your own strengths right now.
Our goal is to help you cut through the fog so you can see your strengths more clearly and then help you leverage those strengths to make you the best mama you can be for your child.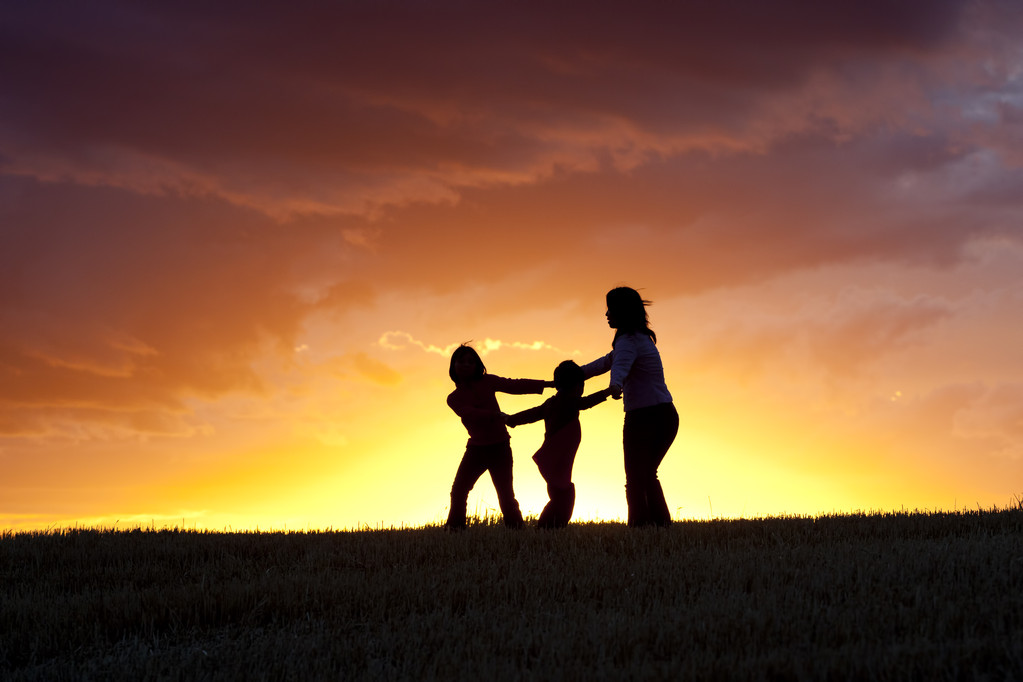 Thursday, June 23, 2022
6:30-8:30pm
Home of Kathie & Tim Bopp 
10265 E. Tillman Ave.
Mesa, AZ 85212
Cassandra Cell
480.295.9102
Appetizers, dessert and drinks will be served.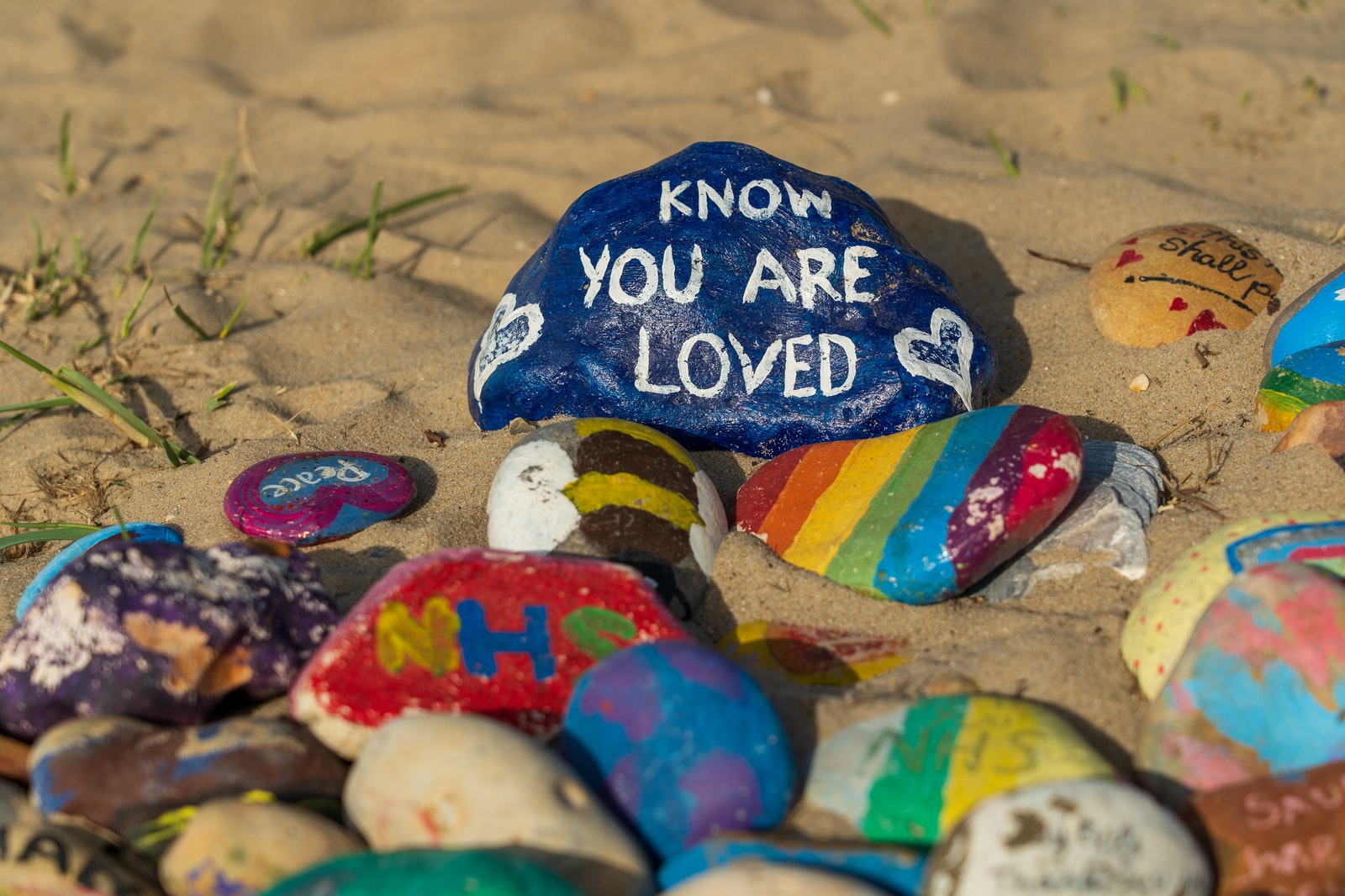 GET READY TO HAVE FUN!
We know it's not easy getting away for a couple of hours alone without the kids. So we want to make sure every minute you're with us is fun and engaging!
So once you walk in the doors, we'll have an arts and crafts activity to get your creativity flowing so you feel relaxed as you munch on an appetizer and sip on a favorite drink.
You'll be surrounded by like-minded moms ready to share their victories as well as struggles so you can learn from one another.
Your S.E.E.D. experience
"Social-Emotional Experiential Development"
Parent Led Academy's mission…
Empower & equip parents or the significant adults in a child's life by creating a safe space where they can discover their strengths, uncover their best-selves and are equipped with the social-emotional skills needed to model healthy behaviors.
Our goal for every Soul Care Huddle…
Understanding who you are, your strengths and weaknesses so you're able to better manage your emotions to become the parent you always dreamed about for your kids.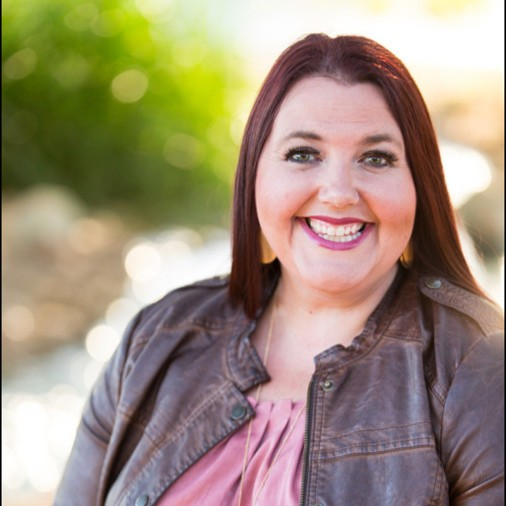 Misty Falkner
Gallup Certified Strengths Coach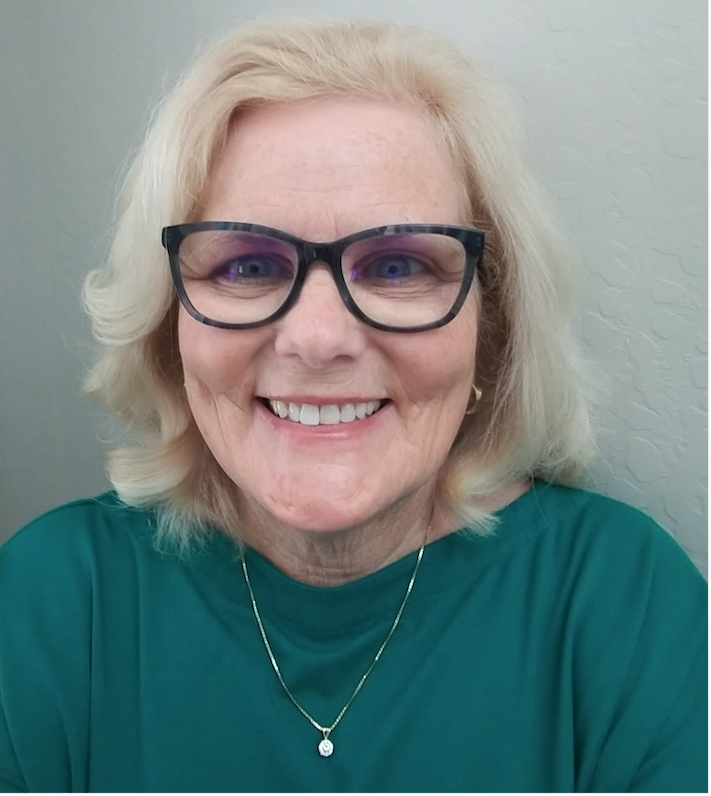 Kathie Bopp
Gallup Certified Strengths Coach